Morning Briefing: Travelers CEO steps down | Insurance Business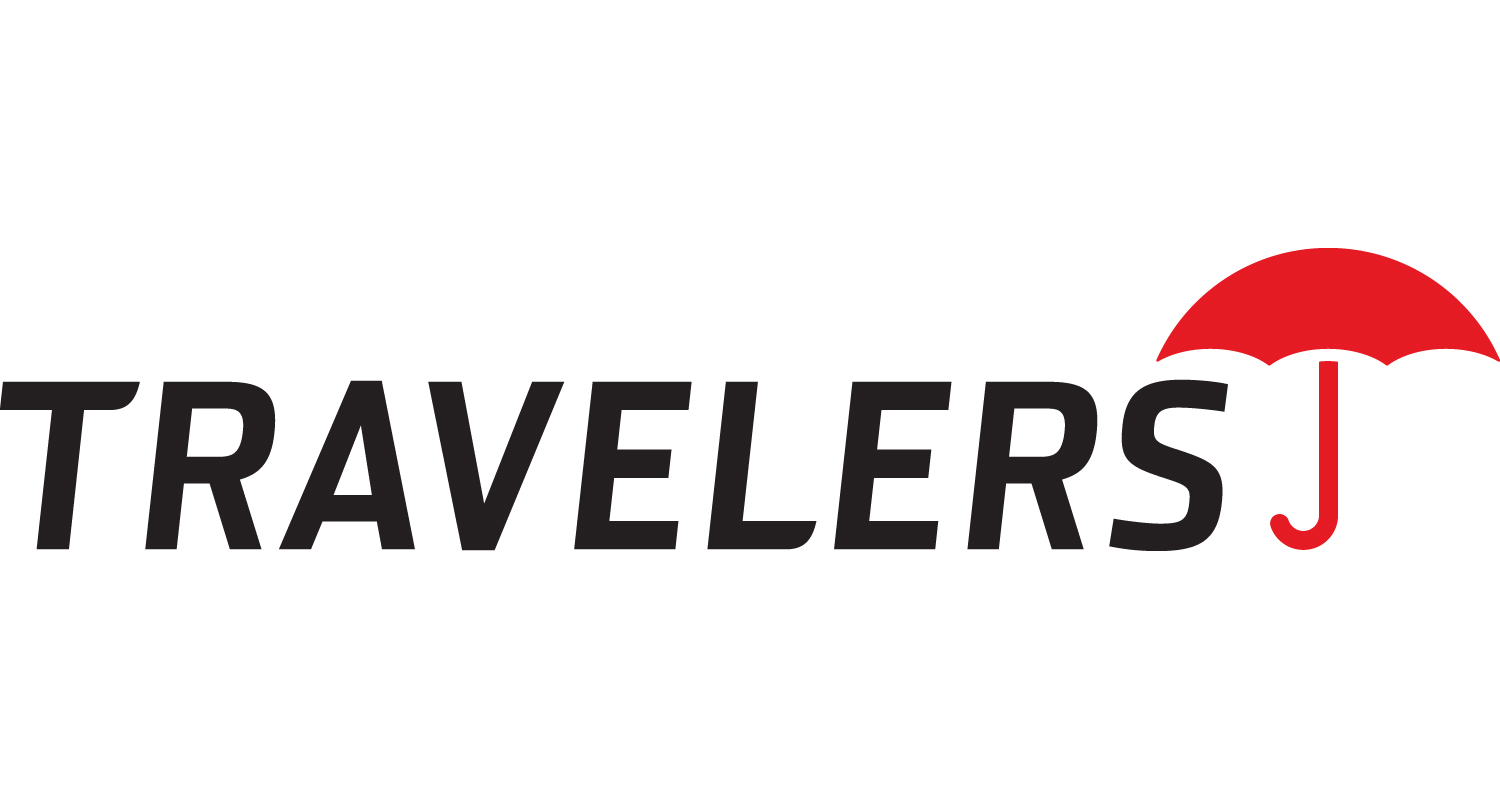 Travelers CEO steps down
The chief executive of Travelers is stepping down due to poor health. Jay S. Fishman is fighting a neuromuscular condition which has reportedly worsened recently; Mr Fishman revealed to staff Tuesday that his condition is likely to be Lou Gehrig's disease. He will step down from his role on December 1 and be succeeded by Alan D. Schnitzer, the current CEO of Travelers' Business and International Insurance.
Aetna expects to pass anti-trust test on Humana
Aetna's chief executive said Tuesday that there is enough competition in the insurance industry for his firm's acquisition of Humana to pass the anti-trust process. Mark Bertolini said that Aetna is talking to the regulators and that it is doing deep analysis of the competition in each market. Reuters reports that the firm's chief financial officer said that reaction to Aetna's initial anti-trust filings has been positive. The regulatory process is not likely to conclude for about a year.
AIG puts M&A activity on hold
American International Group will not be entering the flurry of merger and acquisitions activity currently sweeping North America and will instead focus on its merger deal in Japan. Its AIU unit was due to merge with Fuji Fire & Marine this year but it will now not happen until at least 2016. According to Bloomberg the company will also focus on continuing to cut costs and divesting business units that do not fit with the company's vision.
Disaster losses lower says Aon Benfield
The modeling division of Aon Benfield says that losses from natural disasters in the first half of 2015 were at the lowest level for nine years. The latest Impact Forecasting Global Catastrophe Recap reveals that economic losses were $46 billion for the first 6 months of 2015, 58 per cent lower than the 10-year average of $105 billion. Insured losses were $15 billion, 47 per cent lower than the ten-year average of $28 billion. This was despite the level of losses covered by insurance being 31 per cent, up from the 27 per cent ten year average.
UK insurance group reports fewer claims, profit surge
British insurance group Direct Line has reported a surge in pre-tax profit following a year of fewer claims. The firm, which operates the Churchill, Privilege and Green Flag brands reported a 47 per cent rise in pre-tax profit to $334.7 million. Auto claims were reduced by tougher action to weed out false claims while premiums increased by 5.9 per cent.