Pensioner jailed after insurance brokerage bomb threat | Insurance Business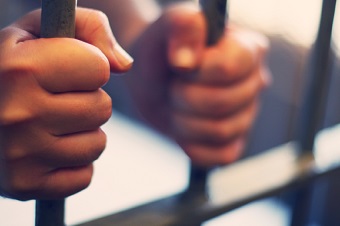 A former Royal Air Force serviceman has been sentenced to 16 months in jail for carrying out a bomb hoax at the offices of his former insurance provider earlier this year.
David Norris, 74, has pleaded guilty to the charges, saying he did not intend to harm anyone when he threatened to blow up the office of boat insurance company Groves, John and Westrup in January,
The Guardian
reported.
The company was the insurer of Norris's boat, the Arctic
Pen
guin, which sank in the river Clyde in 1998. The insurer had refused to pay out £168,000.
Liverpool crown court heard that Norris had been planning the hoax for five years, which he carried out on the 18th anniversary of his boat sinking.
Judge Goldstone said Norris's actions had been the product of a grudge against the insurance company, which "continued to fester and grow like an untreatable disease," according to
The Guardian
report.
The report said Norris walked into a 14-storey office block with a black holdall containing a fake bomb.
He presented the bag to a receptionist of the boat insurance company with a note telling the employees to "follow these instructions and no one will be harmed, please vacate the building."
Norris also claimed during a standoff with authorities that there were other devices at Liverpool Lime Street station and John Lennon airport.
"The picture is sadly abundantly clear. Mr. Norris caused panic and inconvenience that spread through the city like a shockwave from the point where the device was placed,"
The Guardian
quoted the judge as saying.