TT Club reveals positive financial results | Insurance Business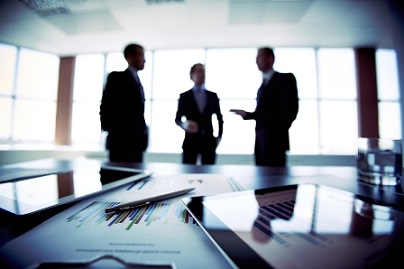 TT Club, an international transport and logistics insurance provider, has announced its financial results for 2017.
TT Club posted US$181.8 million in gross earned premiums, an increase from 2016's US$177.8 million. The company also reported a surplus of US$7.3 million for 2017, up from 2016's US$5.2 million. TT Club reported total assets of US$597.6 million, down from US$613 million last year. Its total surplus and reserves rose from 2016's US$185.8 million to US$193.1 million in 2017. The company also had its A.M. Best financial strength rating of A- (excellent) affirmed.
"The Club has taken in its stride hurricane-related claims that impacted a number of members' operations in the Caribbean and North America in August and September 2017," said Ulrich Kranich, chairman of TT Club. "To have done so in the context of the highest-ever level of insured losses on record from natural catastrophe events is a notable achievement, and is especially pleasing given this year we are celebrating the 50th anniversary of the Club.
"The board's key objective is to maintain its A- (excellent) financial strength rating awarded by A.M. Best," Ulrich said. "This rating was affirmed by Best on May 24, 2018. The business plan adopted by the board is set to drive the business forward, while ensuring the rating is maintained, and financial performance in 2017 was in line with the business plan."
Related stories:
TT Club outlines the supply chain's vulnerability to cyber crime
Tackling new risks in the global supply chain - Aspen Insurance