Desjardins seals acquisition of Guardian entities | Insurance Business Canada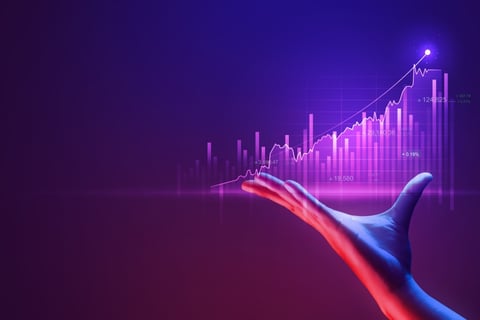 Desjardins Group has completed its acquisition of several entities related to life insurance, mutual fund, and investment distribution from Guardian Capital Group Limited.
Under the deal, Desjardins acquired IDC Worldsource Insurance Network (IDC WIN), Canada's leading life and health insurance managing general agency, along with Worldsource Financial Management (WFM), a mutual fund dealer, and Worldsource Securities (WSI), an independent full-service securities dealer.
The three companies are expected to continue operating as standalone entities under the existing leadership team, supporting Desjardins' core beliefs of independence and open architecture for products and solutions.
IDC WIN, WFM, and WSI are responsible for providing services to over 5,000 advisors across Canada in the insurance and financial advice markets.
News of the transaction was first announced on November 30, 2022, with the agreement valued at $750 million.
Deal cements Desjardins' position as independent distribution leader
Desjardins Group President and CEO Guy Cormier expressed his enthusiasm for the acquisition, stating that it consolidates Desjardins' position as a leader in independent distribution across Canada.
"This acquisition strengthens our national growth strategy, which has been a priority for us in recent years," said Cormier.
"We are proud of the businesses we have built over the past three decades and have full confidence in their continuing success in the future," said George Mavroudis, Guardian president and CEO. "The sale of these businesses allows us to focus on our core asset management operations supported by a significant capital base."
BMO Capital Markets acted as financial advisor to Guardian and provided a fairness opinion to its board of directors, while Borden Ladner Gervais LLP and KPMG LLP acted as the group's legal and tax advisors, respectively. Desjardins Capital Markets acted as financial advisor, and Stikeman Elliott LLP acted as legal advisor to Desjardins.