Canada Life joins other firms in providing $1 million to support relief efforts | Insurance Business Canada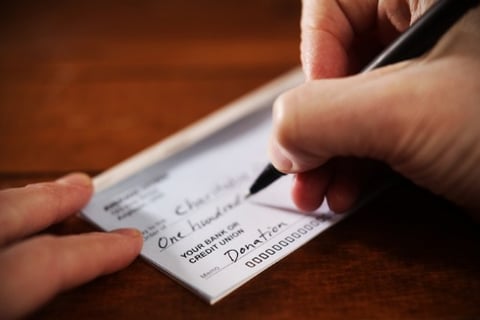 Canada Life is teaming up with IGM Financial and Power Corporation of Canada to make a $1 million joint contribution to support relief efforts across Canada.
The funding will support the immediate needs of local and national food banks, such as Winnipeg Harvest, Regina Food Bank, Moisson Montréal, and the London Food Bank, a release said.
"We salute and express our deep thanks to the charities and all the front-line staff who are working so tirelessly to keep us all safe and healthy," commented Power Corporation president and CEO Jeffery Orr. "Our group of companies has always put the wellbeing of our communities, customers and employees at the forefront of what we do. This is truly a time to underscore our commitment with tangible support."
Another part of the funding will be provided to non-profits like United Way and Centraide du Grand Montréal, who help vulnerable groups such as seniors, the youth, and indigenous peoples.
"The coronavirus impact is being felt by all, but we must ensure that those most vulnerable don't get left behind," said IGM Financial president and CEO Jeff Carney. "IG Wealth Management will strengthen its support of partners such as the United Way and their work with isolated seniors, while the Mackenzie Investments Charitable Foundation is increasing support for women and children in community shelters."
The funding will also be used to help relieve the financial pressures faced by small businesses.
"We understand small businesses are a vital part of the Canadian economy. That's why we're dedicated to working collaboratively with other expert organizations, in communities across the country, to help owners and employees successfully adjust and respond to the business challenges ahead," remarked Canada Life president and CEO Paul Mahon. "We believe we're all in this together, and we're proud to be here to serve Canadians when they need us most."