Economical Insurance continues prostate cancer awareness sponsorship | Insurance Business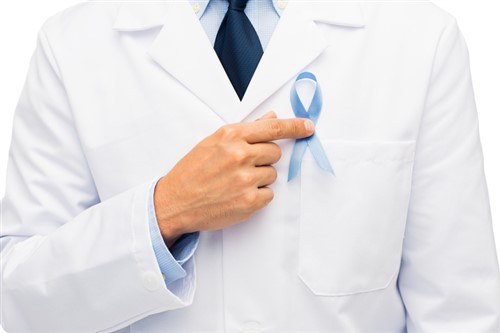 Economical Insurance
is recommitting its support for a non-profit that is raising awareness of prostate cancer in Atlantic Canada.
Along with continuing its sponsorship of Prostate Cancer Canada, Economical is donating $17,000 to help fund the non-profit's events, such as the annual Wake Up Call Breakfast.
Search and compare insurance product listings for Non Profit Organizations from specialty market providers here
"A man's best chance of survival is early detection," said Economical regional vice-president of sales and distribution, Atlantic Canada Karen Kaminska. "We want to help men over 40 realize the importance of getting their PSA checked annually to establish their baseline. That's why we're so proud to once again sponsor the annual Wake Up Call Breakfast events in Saint John on September 26, Moncton on October 25, Halifax on October 30, and Cape Breton in February 2018."
"Sadly, a high percentage of men aren't aware of their chances of developing this disease," Prostate Cancer Canada Atlantic Region executive director Ellen Townshend. "We are so grateful for Economical's generous support once again this year. These Wake-Up Call Breakfasts help us bring the community together to get people talking about prostate cancer and the importance of early detection."
Wake Up Call Breakfasts have attracted over 26,000 business professionals and raised more than $3 million since 2001. The money has been used to fund Prostate Cancer Canada's research, education, and survivorship initiatives.