Economical Insurance to donate $200,000, with help from employees, brokers | Insurance Business Canada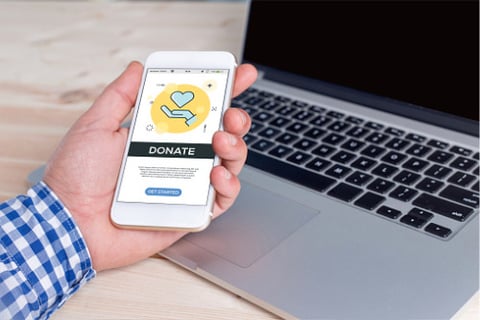 Economical Insurance will be granting a combined total of $200,000 in donations to community-based organizations selected by its employees and broker partners.
The insurer is holding a "Choose Your Charity" campaign, allowing employees and broker partners to nominate a charitable organization until late June. This will determine which 13 charities will receive a donation.
Economical is holding this charity campaign in response to the COVID-19 pandemic and its impact on non-profits. The work of non-profits and community-driven organizations have become more essential than ever due to the coronavirus outbreak, and the insurer wants to do its part to help. In particular, Economical aims to raise funds to assist with healthcare and mental health efforts, as well as support anti-racism causes and/or "unique needs that have resulted from the hardships of 2020."
"Our Choose Your Charity campaign is focused on supporting registered charities whose needs have increased or been neglected, and whose mandates have a positive community impact," said Economical Insurance vice-president of marketing and communication David Bradfield. "This campaign empowers our employees and our broker partners to nominate and advocate for the needs they believe are the most significant in their community."
Bradfield added that as the pandemic continues, it has become important for everyone to acknowledge that the world is changing in other ways.
"Thousands of protesters have recently taken to the streets – and to social media – in a show of solidarity with the anti-black racism movement," the vice-president said. "Choose Your Charity is intended to provide diverse support to assist any organization in need."