Economical sponsors fundraising relay event, helps raise over a million | Insurance Business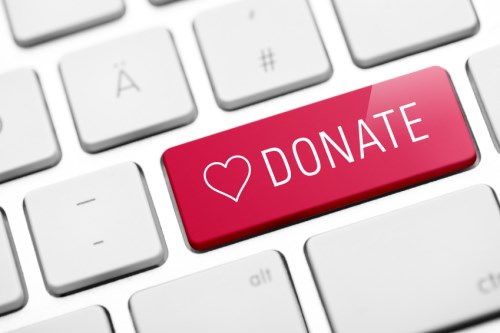 Economical Insurance has played its part in the fight against cancer by serving as the presenting sponsor for 11 fundraising events.
The 11 Relay For Life events collectively raised $1.35 million, confirmed fundraiser creator Canadian Cancer Society in a release. Proceeds generated by the event will go toward funding anti-cancer research.
For its part, Economical contributed $110,500 to support 10 Relay For Life events in Ontario and one event in Brossard, Quebec. The insurer joined hundreds of other participants at the events this spring.
"At Economical, how we operate reflects our values and who we are as a company," said Economical Insurance president and CEO Rowan Saunders in a release. "Many of us have experienced cancer in some way, and for Economical to help fund cancer research and support services is important to us as an employer and an insurance provider."
Search and compare insurance product listings for Special Events from specialty market providers here
Economical Insurance has been supporting Relay For Life events since 2000, as well as other Canadian Cancer Society fundraising initiatives in Ontario.
"It's thanks to Economical Insurance and our other valued partners that we are able to host our Relay For Life events that generate significant funds for our organization," said Canadian Cancer Society Ontario Corporate and Community Partnerships director Susan Drodge. "The need for support has never been greater. Driven by an aging and growing population, the number of cancer cases in Canada is expected to increase by 35% between now and 2030, which will increase the demand for our research and support programs."
The 11 Relay For Life events Economical sponsored were:
Carleton University, March 3
University of Ottawa, March 3
Wilfrid Laurier University, March 11
University of Toronto, March 24
Brossard, QC, May 27
Mississauga, June 2 Nepean, June 2
Orleans, June 9
Woodstock, June 9
Downsview Park, Toronto, in partnership with Women in Insurance Cancer Crusade (WICC), June 16
Waterloo/Wellington, June 16
Related stories:
Economical funds local hospital's equipment acquisition
Economical updates its Board of Directors