Gore Mutual Foundation marks 20th anniversary with charity donations | Insurance Business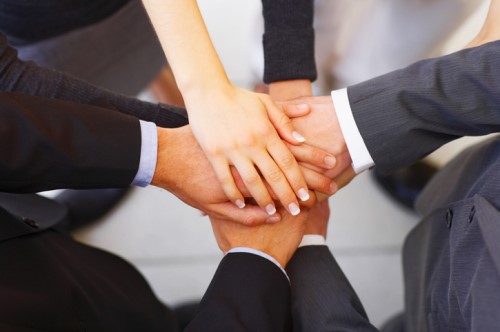 To celebrate 20 years of being in business, the Gore Mutual Foundation has donated more than $90,000 to various charities in Canada.
The company, through the Foundation, has donated to 28 charities in Ontario, British Columbia, and Alberta.
"As a modern mutual company, we are built on the idea of people helping people," said Gore Mutual president and CEO Heidi Sevcik. "Giving has always been an integral part of our DNA and we have a long history of giving that goes back 179 years.
"We thought it was important to formalize our giving 20 years ago to improve its impact and focus our company's philanthropic strategies. Our Foundation is a reflection of our company's purpose and values – mutual protection, integrity, and community," Sevcik added.
The charity organizations receiving grants from Gore Mutual this spring include Childcan, Carousel Theatre for Young People, Trillium Health Partners Foundation, Precious Minds Support Services, oneROOF Youth Services, High River Food for Thought, Cornwall Community Hospital Foundation, and more.
Gore Mutual Foundation will be accepting charity nominations from brokers throughout 2018, a release said. The company has also started an employee matching grant program, wherein it would match any donations made by its employees, to further benefit local communities.
Related stories:
Gore Mutual calls for industry collaboration after first ever Digital Touchpoint event
Gore Mutual recognized as one of Canada's best workplaces