Intact Financial supports anti-child soldier hub | Insurance Business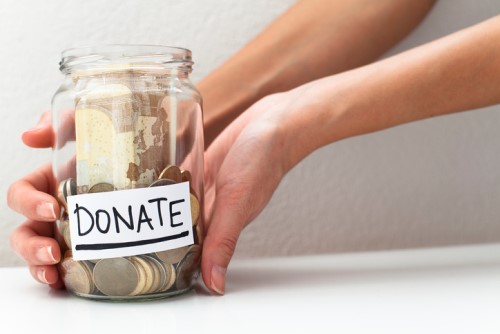 Intact Financial Corporation is donating $1 million to the Roméo Dallaire Child Soldiers Initiative, to help the non-profit establish a regional training and learning centre in Rwanda.
The regional hub will serve as a meeting place for countries to learn from each other on how to prevent the recruitment and use of child soldiers.
Intact's donation builds on the insurer's initial investment of $300,000 in the Dallaire Initiative back in 2015, a release said.
"The Dallaire Initiative is a pioneer in the work of preventing the recruitment and use of child soldiers and a permanent presence in Rwanda will strengthen their effectiveness," commented Intact Financial Corporation CEO Charles Brindamour.
The initiative was founded by retired Lieutenant-General Roméo Antonius Dallaire, a Canadian who served as the Force Commander of the UN Assistance Mission for Rwanda during the 1994 Rwandan genocide. It was during that dark time in history that Dallaire witnessed in person the issue of children being forced to participate in combat. Driven by his experiences, he later established the initiative in 2007 to help integrate child soldiers back into society.
Brindamour recounted his personal experiences with the Dallaire Initiative, sharing that he believes the non-profit is on to something meaningful.
"I spent time in Rwanda this spring with the Dallaire Initiative and saw first-hand, the importance of their work," he said. "While the problem of using children in wars is far from resolved, the General's team is moving the needle and making progress."
According to Dallaire Initiative executive director Dr. Shelly Whitman, Intact is the first corporate donor to give the non-profit a million dollars.
"These funds will be critical in enhancing our training in East and Central Africa, where some of the gravest violations against children are taking place," Whitman explained.
The donation will also be used to fund a fellowship for Whitman to continue advocating for children's rights.
Related stories:
Intact explains commitment to climate change initiative
Intact Financial joins UN-led climate change taskforce