Quebec Court of Appeal green lights class-action lawsuit against Catholic organization | Insurance Business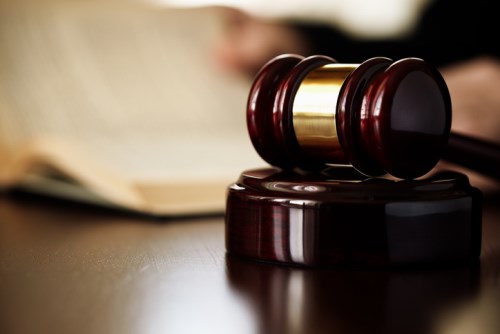 A new class-action lawsuit against the Congregation of Holy Cross, for alleged sexual abuse, has been approved by the Quebec Court of Appeal.
The decision reverses a previous Superior Court of Quebec ruling in 2015 that rejected the class action request.
In 2013, the Congregation of Holy Cross paid up to $18 million to compensate victims for abuse that allegedly occurred at three institutions across Quebec over a period of five decades. The Catholic organization settled the matter out-of-court under threat of a class-action lawsuit.
Search and compare insurance product listings for Abuse Liability from specialty market providers here
Sébastien Richard, a spokesperson representing a victims' rights group, told CBC that the settlement prompted about 40 more alleged victims to come forward.
According to Richard, the current class-action has named other institutions, such as the famous Saint Joseph's Oratory in Montreal. Richard explained that the oratory is Canada's largest church and reports directly to the Vatican; if the class-action is successful, it could deal an embarrassing blow to the church.
Richard also accused the religious order of abusing official procedure to "drag out" the process. He noted that for many alleged victims – particularly those that are currently advanced of age – time is running out.
"They're also people who have kept silent for a long time - too long," Richard stated.
Related stories:
Insurer observes suspicious rash of fires affecting places of worship
Toronto mosques could be subjected to higher insurance costs