Red River Mutual announces winners of community sponsorship program | Insurance Business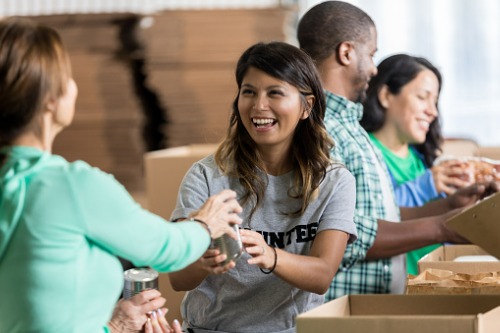 After the success of its community sponsorship program last year, Red River Mutual is once again awarding grants this year to communities in Manitoba and Saskatchewan to help rejuvenate community gathering spaces.
The company's "Spruce Up Your Story" program is now in its second year, and it has selected 10 community spaces out of the over 240 submissions it received. The 10 will receive a total of over $150,000 in grants from Red River Mutual to improve "well-worn and well-loved spaces."
"After last year's overwhelming response, we knew we had to carry the program forward," said Red River Mutual president and CEO Brian Esau. "Seeing the real impact of these improvements really strengthened our commitment to give back to the communities we serve and go beyond just insurance."
Read more: Red River Mutual awards winners of community space sponsorship program
Last year's winners included the Andrews Field Baseball Stadium in Brandon, MB; the Cabri Community Garden in Cabri, SK; the Imperial Hockey Rink in Imperial, SK; the Morris Heritage Walking Trails in Morris, MB; and the Roxy Theatre in Neepawa, MB.
For this year, the 10 winners include the Abbey Business and Community Center in Abbey, SK; the Manitou Community Arena in Manitou, MB; and the Scallion Creek Trails in Virden, MB.
A full list of this year's Spruce Up Your Story winners can be found on Red River Mutual's website.