Sun Life Financial donates $100,000 to help marginalized communities | Insurance Business Canada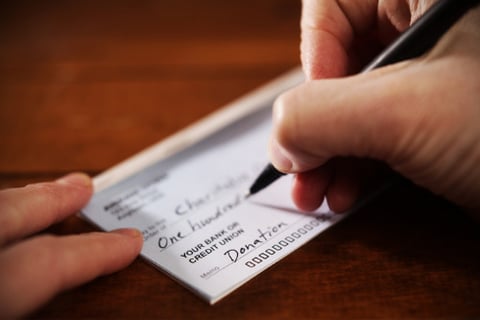 Sun Life Financial has committed $100,000 to The Emily Stowe Society at Women's College Hospital Foundation to support underrepresented members of the health research community.
The donation will be used to establish the Sun Life Awards for Excellence in Research, which will provide funding for research conducted by those "who identify as female or gender-diverse, are from the Black community, and who specialize in diabetes or mental health research in the Black community."
In a statement, the insurance giant said that the funding was in line with its diversity, equity, and inclusion (DE&I) initiatives aimed at addressing health inequities in underrepresented communities, and places where people face greater risks of diabetes and mental health challenges.
"We continue to build on our DE&I commitments, ensuring everyone has equal access to opportunities and resources," said Jacques Goulet, president of Sun Life Canada. "Our purpose is to help Canadians live healthier lives, and we are actively working to remove systemic barriers that negatively affect the lives of Black, Indigenous and other underrepresented populations."
"Diabetes is Sun Life's global philanthropic cause, while the mental health crisis has been a growing concern for us in Canada. Establishing these awards will help future generations of researchers uncover new preventions, treatments and cures," he said.
Jennifer Bernard, president and chief executive officer of Women's College Hospital Foundation, expressed "tremendous gratitude" for Sun Life's commitment.
"In Canada today, women – and particularly women from diverse communities – continue to be underrepresented at all levels of the health sciences field," she said. "Without equity in the health research community, we simply cannot achieve equity in healthcare. The Sun Life Awards for Excellence in Research will help advance this mission for equity while attracting, advancing, and retaining exceptional and deserving researchers at every stage of their career."