Sun Life to pledge $400,000 towards health programming for Indigenous youth | Insurance Business Canada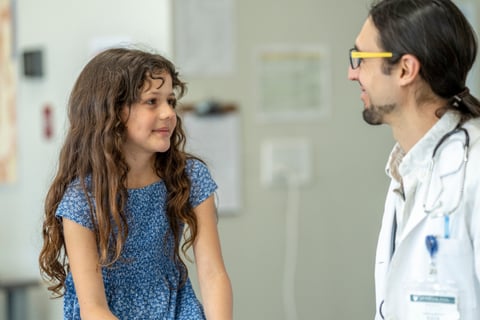 Sun Life will be donating $400,000 in support of physical and mental health programs for Indigenous children and youth.
The insurer will be granting the donation to Spirit North, a national charitable organization that aims to improve the health and well-being of Indigenous youth through sport and play. Over a two-year period, Sun Life will provide support to Spirit North, expanding the non-profit's programs to seven new communities across Canada, benefitting 7,000 Indigenous children and youth.
According to Sun Life, the donation aligns with its "Diversity, Equity and Inclusion" commitments, as well as its purpose to help Canadians live healthier lives.
"The pandemic has reinforced the importance of physical and mental health. It has also heightened the inequity of services and supports for communities across Canada. We must help those who face barriers to health services or are at risk of chronic illness," said Sun Life Canada president Jacques Goulet. "This partnership will help Indigenous children and youth get outside, get active and connect with other kids. Spirit North programming not only helps to instil healthy habits but empowers children with skills that will help them achieve their long-term goals."
"We are overjoyed to be receiving this donation from Sun Life, knowing the impact it will make on our ability to reach more Indigenous children and youth. Engaging them with meaningful health and wellness activities is more important than ever," said Spirit North founder & CEO and Olympic champion Beckie Scott. "Sun Life's support will truly make a difference in the lives of hundreds of kids. The transformative power of sport and play would not be possible without the generous help of community partners."
Spirit North currently works with more than 60 communities in Canada, partnering with local schools to help Indigenous children and youth develop leadership skills, build resiliency, and overcome challenges to health and wellness.