The Co-operators boosts funding for youth-focused community efforts | Insurance Business Canada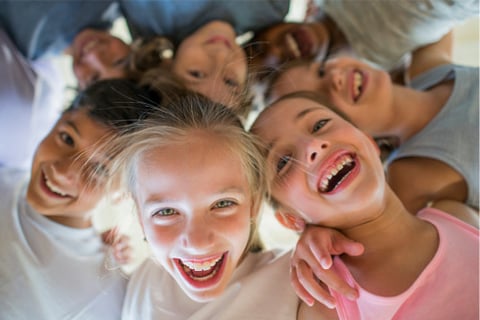 The Co-operators has increased its funding for youth and marginalized communities to help them through the pandemic.
The insurance cooperative was already providing $205,000 in support funding for youth mental health through ongoing partnerships with Boys & Girls Clubs of Canada (BGCC), Kids Help Phone and Enactus Canada. Now, The Co-operators is increasing its investment by $220,000 due to the COVID-19 pandemic.
"The Co-operators is committed to supporting mental wellness and community resilience for young Canadians, many of whom face significant obstacles and uncertainty," said The Co-operators president and CEO Rob Wesseling. "Engaging with and supporting young people is an important part of enabling healthier, safer and more resilient Canadian communities."
In 2020, The Co-operators entered into a new partnership with BGCC to create a financial literacy program for kids aged six- to 17. Although this program continues, the pandemic has created other pressing community needs, hence the insurer's additional support.
"During the COVID-19 crisis, Boys & Girls Clubs are on the frontlines for families across Canada, providing care packages, daycare for essential workers, virtual programming for kids of all ages, and other emergency needs," commented BGCC president and CEO Owen Charters. "We are grateful to The Co-operators for their donation to our Emergency Relief Fund, which helps our clubs continue this much-needed work."