University on the receiving end of a $9 million lawsuit | Insurance Business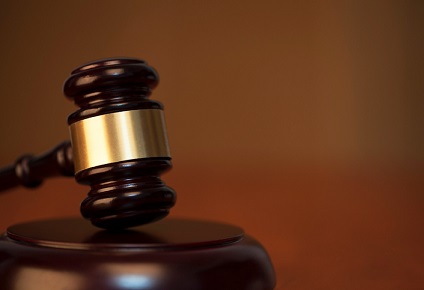 A jury has deemed the University of Regina negligent in a diving accident that occurred June 2005 and left a girl quadriplegic.
Miranda Biletski, who was then 16 years old, dove into a pool from competition starting blocks at the university during a Piranhas Swim Club practice in 2005. She hit the bottom of the pool and fractured her cervical vertebrae, leaving her a quadriplegic.
Biletski and the swim club were deemed not at fault in the accident.
According to
CBC
, the jury awarded Biletski a total of over $9 million for damages residence modifications, care items, loss of future earnings and loss of marriage and/or interdependence benefits.
Search and compare product listings for insurance against Bodily Injury from specialty market providers here
"I think it's finally recognized that it wasn't a fault on my end or the swim club's," Biletski said. "I think we all knew all along but to actually be able to say it now, I think that's the most enjoyable part of this."
At the time of the accident, Biletski was a swimmer who had just joined the club 37 days prior.
During the trial, the university argued that the pool depth and the height of the starting blocks met Swimming Canada guidelines.
While the block from which Biletski dove from was in an area of the pool 1.22 meters deep, which is in line with international standards, the International Swimming Federation now requires a minimum depth of 1.35 meters.
Swim Canada only enforced the new depth standard for pools built after 2002.
Swimming pool facility workers and supervisors confirmed that the pool's water depth drops over time as swimmers splash and absorb water through their swimsuits.
Pool maintenance logs indicated that water had been added to the pool just once during the two months prior to the accident.
The university dean in charge of the pool that time, Craig Chamerblin, testified that record keeping was an issue. He told the jury that three witnesses had told him that the water level was at the top of the pool when Biletski was injured, but no measurements or photos were taken.
The university filed its own suit against the swim team to cover damages if liability was established. However, the club's lawyer Reg Watson presented evidence that the club never signed a rental contract relieving the university of liability.
Related stories:
Edmonton university defrauded by online phishing scam
Student union barred from administering drug abuse antidote