Westland Insurance announces new partnership to address mental health | Insurance Business Canada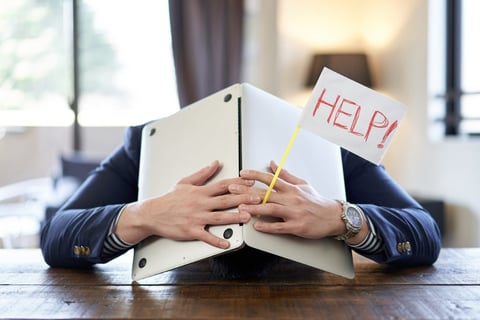 Amid the strains and uncertainty of COVID-19 it has arguably never been more important to ensure our mental health is taken care of. Now, one insurer is stepping up to ensure that access to necessary care is expanded.
Westland Insurance had formed a partnership with the Covenant Foundation with the goal of boosting access to emergency mental health care across the Edmonton area.
The new Misericordia Emergency Department will be three times the size of the existing emergency department and include a state-of-the-art mental health unit with eight specialized patient rooms.
"We're very grateful to Westland Insurance for partnering with us to invest in a purpose-built mental health exam room in Covenant's new Misericordia emergency department," said Tracy Sopkow, CEO of the Covenant Foundation. "This exam room will be part of the dedicated, specialized mental health unit in the new ED, a space that will create even greater dignity, safety and well-being for patients and their families who need and deserve the best compassionate care possible."
Cari Watson, SVP of marketing and client experience at Westland, described the partnership as a "strong alignment" – around $1 million will be invested into communities.
"Mental health is one of the initiative's key pillars, and we're so proud that we can work with the Covenant Foundation to help families in Alberta receive the critical support they need," Watson said.
"As a family-founded business, we have always understood the importance of giving back to our community," added Jamie Lyons, president & COO at Westland. "As Westland continues to grow in Alberta and across Canada, we're grateful for the opportunity to support more communities and contribute to the programs and initiatives that positively impact so many families."
The Covenant Foundation is currently raising $4 million to enhance programs, services and technologies that will help ensure patients receive the highest quality compassionate care.