Apollo Insurance Solutions makes its debut on the US market | Insurance Business Canada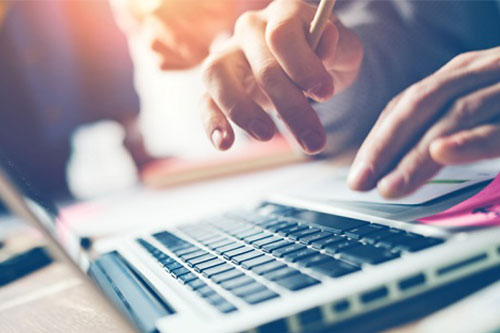 Canadian insurtech Apollo Insurance Solutions has officially entered the US market by offering a liability insurance product aimed at educators in California.
The product enables consultants, instructors, and therapists to purchase the liability coverage required by their school districts. Jigsaw, a subsidiary of Arthur J. Gallagher, has formed a partnership with Apollo to distribute the coverage via the Apollo Exchange.
Through the Apollo Exchange, education practitioners can immediately get a quote, purchase the insurance via credit card, and have their policy emailed to them – all in real time.
Apollo Insurance Solutions CEO Jeff McCann explained that the product is not only being distributed by a US-based Gallagher subsidiary, but its capacity is drawn from Lloyd's of London syndicate Beazley UK.
"This is an exciting moment for the Apollo team, and a giant leap forward for the insurance industry," McCann remarked.
McCann noted that while education practitioners need this specific coverage for their work, it can take a very long time to process; this is a pain point the Apollo Exchange can address.
"Rather than waiting for weeks, unable to work while their insurance documents are processed, or not being able to access coverage at all, the Apollo Exchange allows them to buy coverage immediately, on site from their mobile phone if necessary, with policy documents delivered to their email inbox in real time."
In a statement, the CEO also thanked Tim Jaggs from Jigsaw, who helped identify the need for such a product. Jaggs was instrumental in the creation of the product, by coordinating with both Beazley and Gallagher.
Read more: Apollo Exchange sees 'dramatic' quote-to-bind ratio increase of 61% since debut
This news comes after Apollo reported that it had seen a considerable quote-to-bind ratio increase since it first launched the Exchange in Canada back in April.