CHES Special Risk reminds brokers to help clients secure coverage ahead of immigration surge | Insurance Business Canada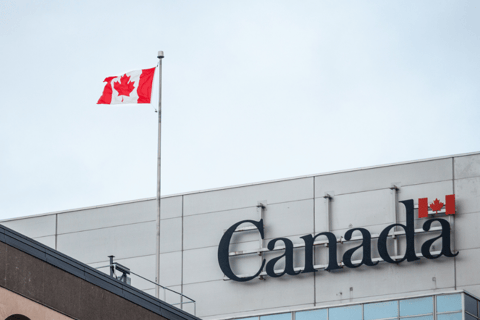 CHES Special Risk is reminding Canadian brokers that they should help their immigration lawyer clients secure adequate coverage ahead of an expected surge in immigration numbers.
The managing general agent has pointed to the federal government's Immigration Levels Plan 2022-2024, which looks to increase the country's immigrant landings to boost post-pandemic growth. For this year alone, the country will take in more than 431,000 immigrants – higher than the 411,000 initially planned. Canada will also target 447,055 immigrations in 2023 and 451,000 in 2024.
With immigration activity set to jump in the years to come, CHES Special Risk is encouraging brokers to help lawyers and consultants involved in the process to secure coverage against unintentional mishaps.
"Immigration lawyers play a significant role throughout the entire immigration process, from filing their client's applications to representing their client cases in the tribunal. Any mistake can result in expensive losses for your clients," a release from CHES Special Risk said. "As a result, it's vital to have the proper insurance to protect themselves against liability and litigation."
CHES Special Risk said that it offers comprehensive immigration lawyers & consultants insurance, which includes coverage for things like errors or omissions in services; claims of libel, slander and false advertising; wrongful advice; and accusations that the professional did not perform the services as promised.
Read more: CHES Special Risk promotes jewelers block insurance in time for Valentine's Day
Earlier this month, CHES Special Risk promoted jewelers block insurance ahead of Valentine's Day. The insurance covers jewelers' stock, goods in trust and money.