EPLI risk increases as the North American workforce ages | Insurance Business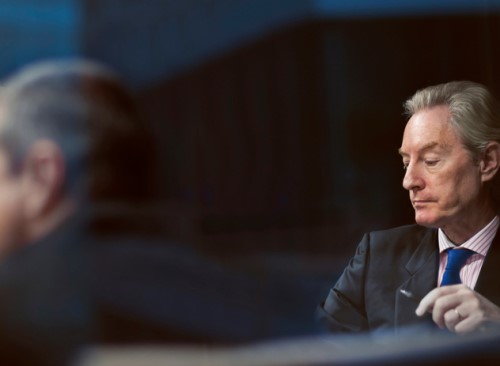 Have you noticed a couple more grey hairs sprouting from your colleague's head? Perhaps it's down to the stress of working too hard, or perhaps they're just getting older. While we'd all like to believe in stress-driven greys, the age factor is much more likely. In fact, it's statistically proven that the North American workforce is ageing.
According to the US Bureau of Labor Statistics, workers aged 55+ will make up 25% of the US workforce by 2024, compared to 13% in 2001. The same is true in Canada where workers aged 55+ are expected to make up nearly 25% of the workforce by 2021, according to Statistics Canada. As the workforce ages, a certain type of employment practices risk grows in tandem – the potential for age discrimination.