Manchester bombing – the insurance fallout | Insurance Business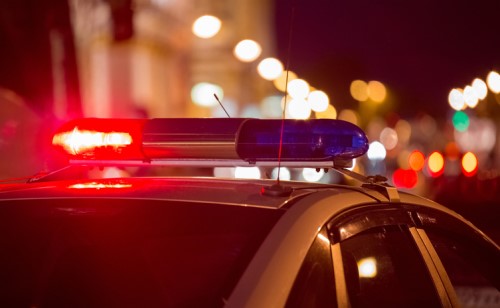 Details are still emerging about Monday night's explosion at an Ariana Grande concert in Manchester, England, killing at least 22 people and injuring 59 in a suspected terrorist attack.
The violent episode was carried out by 22-year-old Salman Abedi, a British national who detonated a homemade bomb at Manchester Arena's exit, as concert-goers were leaving the show. The shocking event was the deadliest assault on the UK since the coordinated July 07, 2005 London transit bombings.
The fallout, aside from the human cost, is also still unfolding. Campaigning for the UK general election took a day off just two weeks before Britons head to the polls, while the Cannes film festival, in southern France, cancelled fireworks out of respect.
Following the emergency response, terrorism insurance policies will be triggered not only for property damage, but also for business interruption and event cancellation in the case of the Cannes event. Dr. Gordon Woo, a catastrophist at Risk Management Solutions, said coverage for these kinds of attacks is becoming more packaged as demand for data increases.
Search and compare product listings for insurance against Terrorism from specialty market providers here
"Terrorism insurance is becoming increasingly commoditized - coverage is broader, rates are cheaper, and terrorism 'facilities' often leave underwriters with little flexibility on terms and conditions," Woo said. "Using better analytics and more sophisticated modeling for risk selection is the best way to adapt to the difficult dynamics of this marketplace."
Though terrorist attacks of all sizes will make headlines, Woo said terrorism insurance is mostly designed for major attacks, not unlike the Manchester bombing.
"The (re)insurance industry is predominantly concerned with large scale attacks that can impact insurer solvency," Woo continued. "Due to sophisticated counter-terrorism infrastructure in the West, the risk of a large scale attack is significantly lower than it was a decade ago. However, the risk landscape is fluid - and things can change very fast."
Much more is known about the potential impact of terrorist attacks now than in the recent past, according to Woo.
"Fifteen years after 9/11, there is much better data to draw from in parameterizing terrorism risk models," he said. "We now have information on over 100,000 historical attacks, hundreds of known large scale plots, dozens of different threat groups, and much better transparency into the measures, funding, and capabilities of various counter-terrorism operations. With better data, we can build better models."
Related stories:
Terrorism insurance is changing - here's how
Activists look to disable oil pipeline, citing operator's lack of insurance