APOLLO Insurance partners with property management company | Insurance Business Canada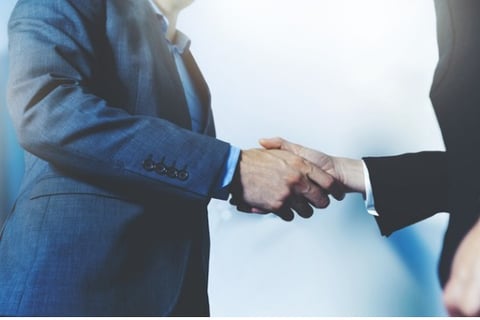 Apollo Insurance Solutions (APOLLO) has partnered with property management company Royal York Property Management to offer digital insurance products to tenants of properties managed by Royal York and landlords.
"APOLLO is very excited about this partnership with Royal York," said APOLLO VP of partnerships Josh Pillsbury. "APOLLO is able to provide forward-thinking property management companies with an immediate digital solution that not only improves the resident experience, but it also provides organizations like Royal York with valuable data to mitigate their landlord clients' risk."
With more than a decade of experience in property management, Royal York has over 10,000 properties and $4.2 billion under management. The firm services condos, houses, and multi-family units across southern Ontario.
"Royal York is pleased to partner with APOLLO to offer a tailored product that ensures tenants and landlords have access to necessary insurance products to protect what is most important to them," said Royal York director of property management Avi Levinson.
Levinson added that Royal York takes great pride in the service it provides for tenants and landlords; making it easy for them to get the necessary insurance coverage is "is one more example of that commitment," he said.