APOLLO Insurance to offer digital insurance products to Loans Canada customers | Insurance Business Canada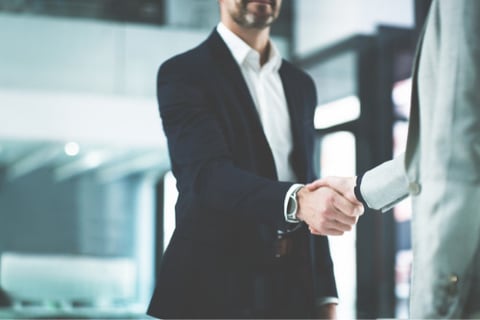 Apollo Insurance Solutions (APOLLO Insurance) is once again partnering with an online service to offer embedded digital insurance products.
This time, the digital insurance provider is joining up with Loans Canada, to offer the latter's customers home, condo, and tenants' insurance.
Loans Canada is the largest lender network in Canada. Launched in 2021, it was Canada's first online loan comparison tool. It has since been used by more than a million Canadians, and Loans Canada has partnered with the country's most trusted lenders and financial institutions.
"Loans Canada is exceptional at providing their users the ability to access the right financial product for them," said APOLLO Insurance business development manager Yonas Alemyehu. "With this partnership, Loans Canada's users can now access the right insurance products for them, entirely online, through APOLLO."
"We have experienced tremendous growth this past year and we are excited to leverage our brand into other financial service verticals," said Loans Canada president Scott Satov. "APOLLO is a natural partner for our venture into insurance. With their end-to-end digital platform, we feel that APOLLO's services are a great fit for our users."
Read more: APOLLO Insurance partners with moving service app MovingWaldo
Last week, APOLLO Insurance formed a partnership with moving services app MovingWaldo. The arrangement allows MovingWaldo's customers to conveniently purchase home, condo, and tenants' insurance from APOLLO when they move to a new property.