IBAO to host strategy meeting around 'pivotal issue' of data connectivity | Insurance Business Canada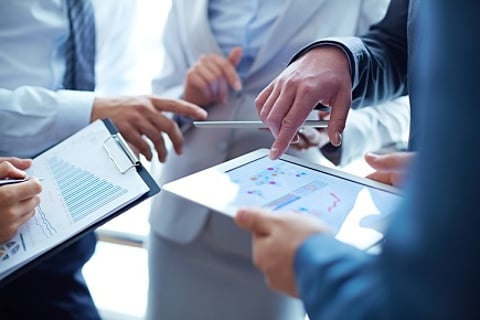 The Insurance Brokers Association of Ontario (IBAO) has announced it will be hosting an industry strategy meeting to address data connectivity among the province's brokers
The event, set on May 24, will feature company CEOs and CIOs in support of IBAO's Broker Flow Proof of Concept.
"Data connectivity has plagued our industry for many years," said IBAO CEO Colin Simpson. "In order to ensure that brokers and broker insurance companies can service their customers in the manner that the modern consumer demands, we need to evolve as an industry and work together to address our data connectivity hurdles."
A release said that the IBAO and its Technology Committee have managed to obtain support from 16 insurers and key broker technology vendors to support a feasibility study that looked into the possibility of data connectivity in the industry. Participants represent about 85% of the P&C lines volume written through Ontario brokers and the many tech vendors supporting said volume within the IBAO.
"With over 90 insurance companies supporting the broker distribution channel in Ontario, it's very refreshing to see so many parties agreeing to come together to address such a pivotal issue within our industry," commented IBAO chair Traci Boland. "More than ever before, there's a need and opportunity for us to work together to look for a solution to improve the end customer experience. The timing in the industry for us to align is now – collectively we must continue down the path to service consumers digitally."
The Broker Flow Feasibility Study is due to run until mid-May, in time to discuss the results during the upcoming event.
"Through simple mapping, we can have all of our broker carriers participate in this data connectivity initiative," added Simpson. "For brokers, it's critical that all markets are able to participate in order to facilitate the change necessary to effectively service consumers digitally. IBAO continues to support the adoption of CSIO Standards. We need to ensure data connectivity is achievable for all market participants within a reasonable timeframe in order to address modern consumer demands."
Related stories: