Insurtech SureBright secures $3.2 million pre-seed round | Insurance Business Canada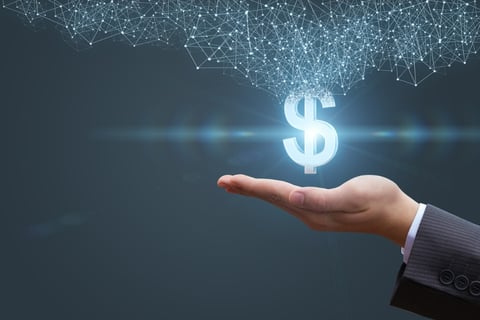 SureBright, a Toronto-based insurance-as-a-service company – revealed that it has secured a US$2.5 million (about $3.2 million) pre-seed round.
The insurtech's solution allows e-commerce merchants to sell retail insurance and warranty products in their own digital stores, in a process that takes under 15 minutes for consumers. The 16-strong SureBright team said that it would use the funding to hire more staff and grow its embedded insurance and warranty solution.
BetaKit reported that Motivate Ventures led the pre-seed round, with Panache Ventures, Plug and Play, Simplex Ventures, InsurTech Fund, and other undisclosed investors as participants.
Currently, SureBright's solution is being used by three Shopify merchants. In an interview with BetaKit, SureBright CEO Manish Chauhan said that although Shopify is a starting point for the company, there have always been plans of expanding to other e-commerce platforms. The CEO also noted that those plans are still in the works, and could materialize by the end of the current quarter.
Commenting on Motivate Ventures' participation, SureBright COO Kai Jia said that Motivate is experienced in investing in API-based fintechs.
"So their expertise fits really well with what we're doing," Jia said.
Following the pre-seed round, one of Motivate's investors will be joining SureBright's board.
The company stated that 25 merchants and three Fintech companies have already signed up as customers.
Read more: Insurtech funding recuperates from Q1 slowdown
A report from Gallagher Re earlier this month found that insurtech funding – which slowed down considerably in the first quarter of 2022 – began to pick up pace in Q2 2022. Global investment in the insurtech sector was US$2.41 billion in Q2 2022, but it was also noted that this figure was still more than 50% below the amount invested in Q2 2021.