Wawanesa implements CSIO's digital insurance proofs | Insurance Business Canada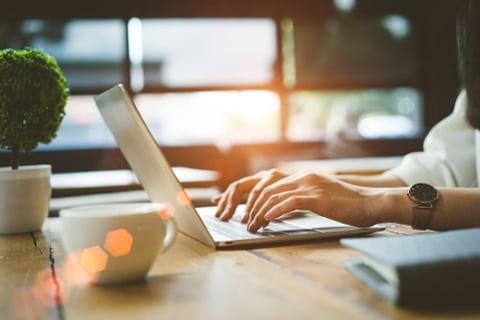 Wawanesa Insurance has successfully implemented the Centre for Study of Insurance Operations' (CSIO) digital insurance proof system, My Proof of Insurance (MPOI).
By implementing the system, Wawanesa's broker partners in Alberta, Ontario, and Nova Scotia can now send electronic pink slips directly to their customers using the MPOI solution, a release said.
CSIO's MPOI system utilizes mobile wallet technology to enable customers to securely store, display, and share their eSlips without requiring them to download a separate app or sign into a company portal. MPOI was developed by CSIO, in collaboration with brokers and insurers.
Wawanesa previously implemented a "soft rollout" of the MPOI last October, and saw that thousands of customers chose to receive their insurance cards electronically.
"Making life easier for people is a critical part of delivering exceptional customer service," said Wawanesa Insurance vice-president of digital & innovation Jocelyne Prefontaine. "That's exactly why Wawanesa worked with our broker partners and the experts at CSIO to bring in My Proof of Insurance."
Prefontaine noted that since the soft rollout of the system, more than 100 customers a day have signed up for the digital insurance proof option.