Front and centre | Insurance Business Canada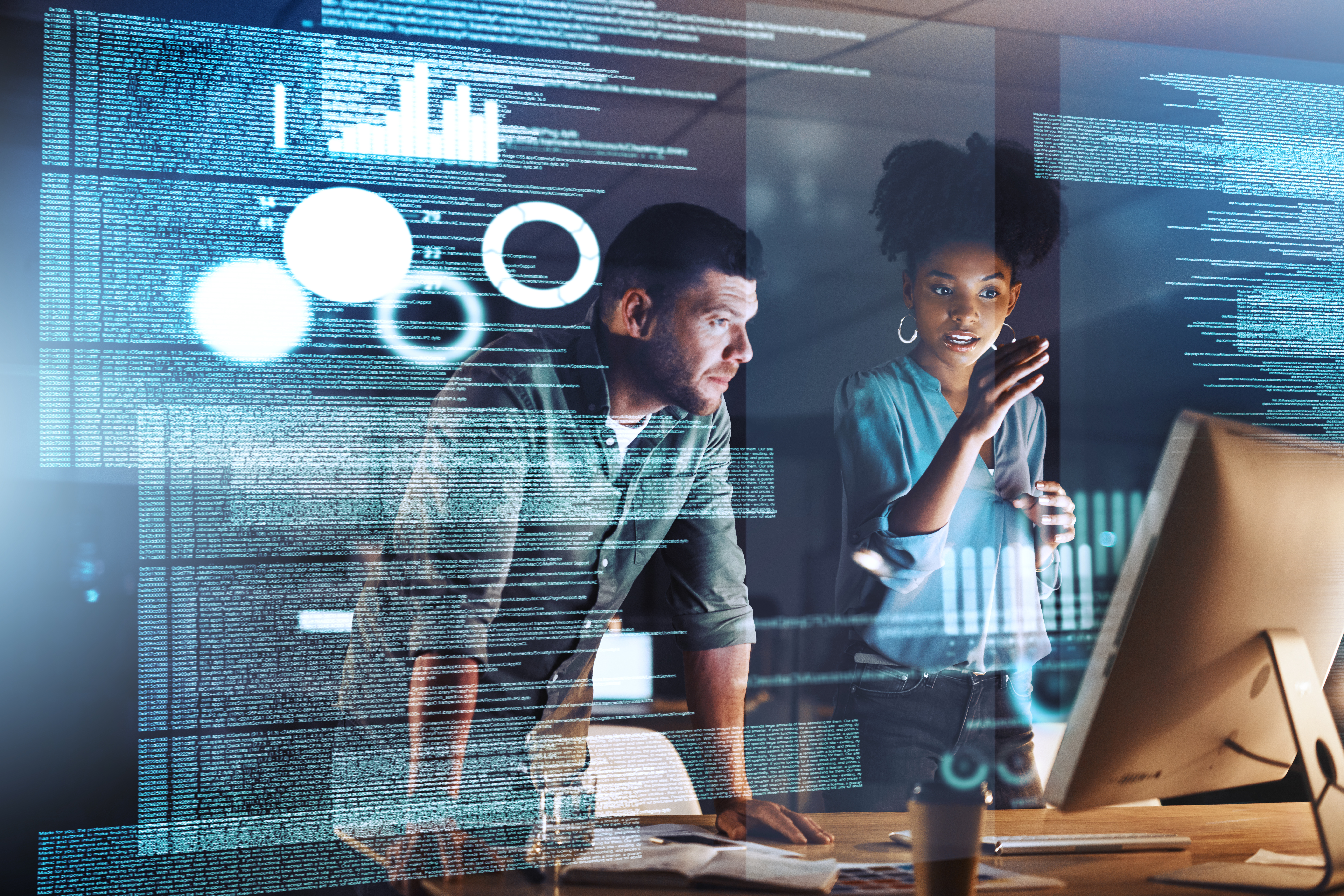 Digital disruption is continuing to redefine the insurance industry, impacting all stages of the customer life cycle across all functional areas, including claims, underwriting and reinsurance. Carriers that don't stay a step ahead of industry shifts could find themselves dangerously exposed to new competitive threats, such as individualized policies.
Insurance is not 'one size fits all' anymore. As in every other industry, consumers are looking for customized products that suit their situation. It's time that carriers took each policyholder's unique situation into account when assessing which coverages and policies to offer. To get to this point, however, insurance companies need to start by treating their decisions and strategies as assets to be directed at this goal.
To avoid falling behind the times, centralized decisioning must be embraced as a new paradigm that benefits the industry. Centralized decisioning creates a collaborative and transparent view into all decisioning elements across the enterprise that can be tailored to each stakeholder's unique requirements. This results in tangible, measurable and valuable business strategies that leverage carriers' past IT and decisioning investments while allowing for the latest innovations in communications, analytics and optimization.
The all-inclusive use of decision assets (rules, analytic models, strategies, etc.) from across an organization creates a force multiplying effect with profound business implications. This gives leaders the ability to create decisioning strategies that are consistent, transparent and expandable.
Insurance companies use many different systems – underwriting, pricing, paying claims, billing – each of which has an important function. These systems, however, don't always use the same standards of decisioning, are often outdated and don't always communicate with one another properly. Transactional decisions are housed in virtual silos that limit the ability of those in different areas to manage and use the information strategically.
Centralizing the decision-making assets allows all decisions about policyholders to be connected and makes for a more complete relationship with the policyholder. This increases opportunities to provide better service or suggest policy modifications.
It also offers business users outside of IT more control over the decision-making process, as the interface to change decision assets can be standardized and simplified. Knowledge of coding within individual systems would no longer be a requirement, allowing business users to better manage company goals and freeing the IT department to focus on other priorities.
Analytics software and machine learning will enable insurance organizations to help settle claims, mitigate fraud, communicate with policyholders and underwrite risk.
More and more insurance companies are trying to add sophisticated analytic models to their existing processing systems, but the old systems are often not capable of incorporating them and running them efficiently. Centralizing decisioning can help with this. A single repository for analytic models allows for a more structured way to deploy, manage, monitor, document and update models.
Programs that provide this service, such as FICO's Decision Management platform, enable internal and external data sources to be continuously transformed into useful, actionable and measurable strategies to drive business forward and improve the customer experience.
Rather than waiting for the next wave of disruption to hit, savvy carriers are looking to a centralized decisioning platform to maintain a competitive advantage. By proactively pursuing a strategy of true data-driven customer centricity, insurance carriers can better customize their products and services and offer pre-tested, high-precision solutions targeting the right markets and customer segments.
Centralized decisioning not only simplifies the process for the insurer, it also helps the policyholder. Housing all the decisioning assets in one place speeds up the process while allowing the insurer a 360-degree view of the policyholder. Policyholders could receive quicker responses and benefit from savings on plans that are designed specifically for them.
In light of the latest advancements in data analytics and systems management, it's time for a 360-degree solution that allows policies to become about the policyholder.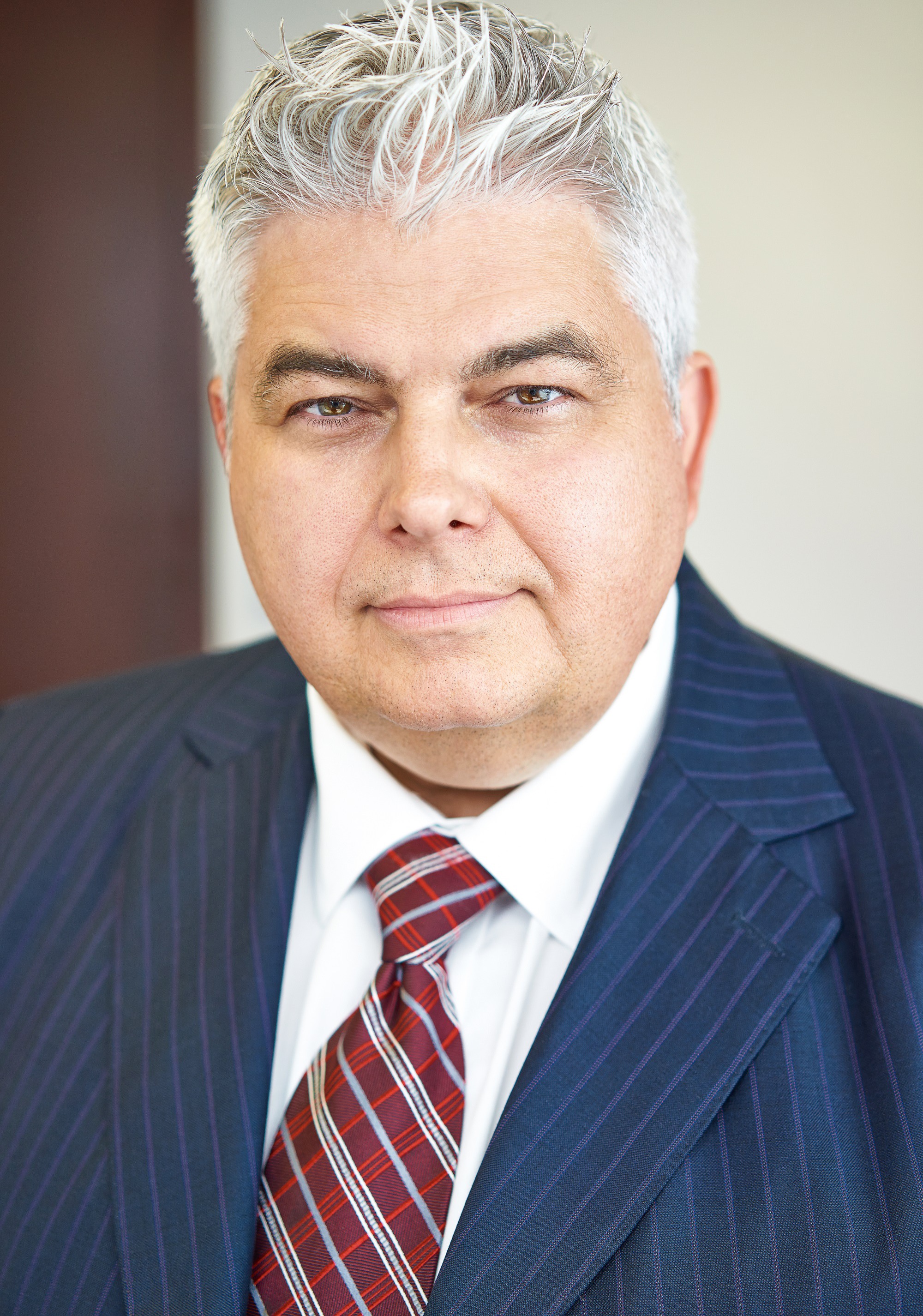 Kevin Deveau is the North American insurance practice lead at FICO and the VP and managing director of FICO Canada. His team is responsible for growing FICO's insurance market share and strengthening relationships with clients.