Front and centre | Insurance Business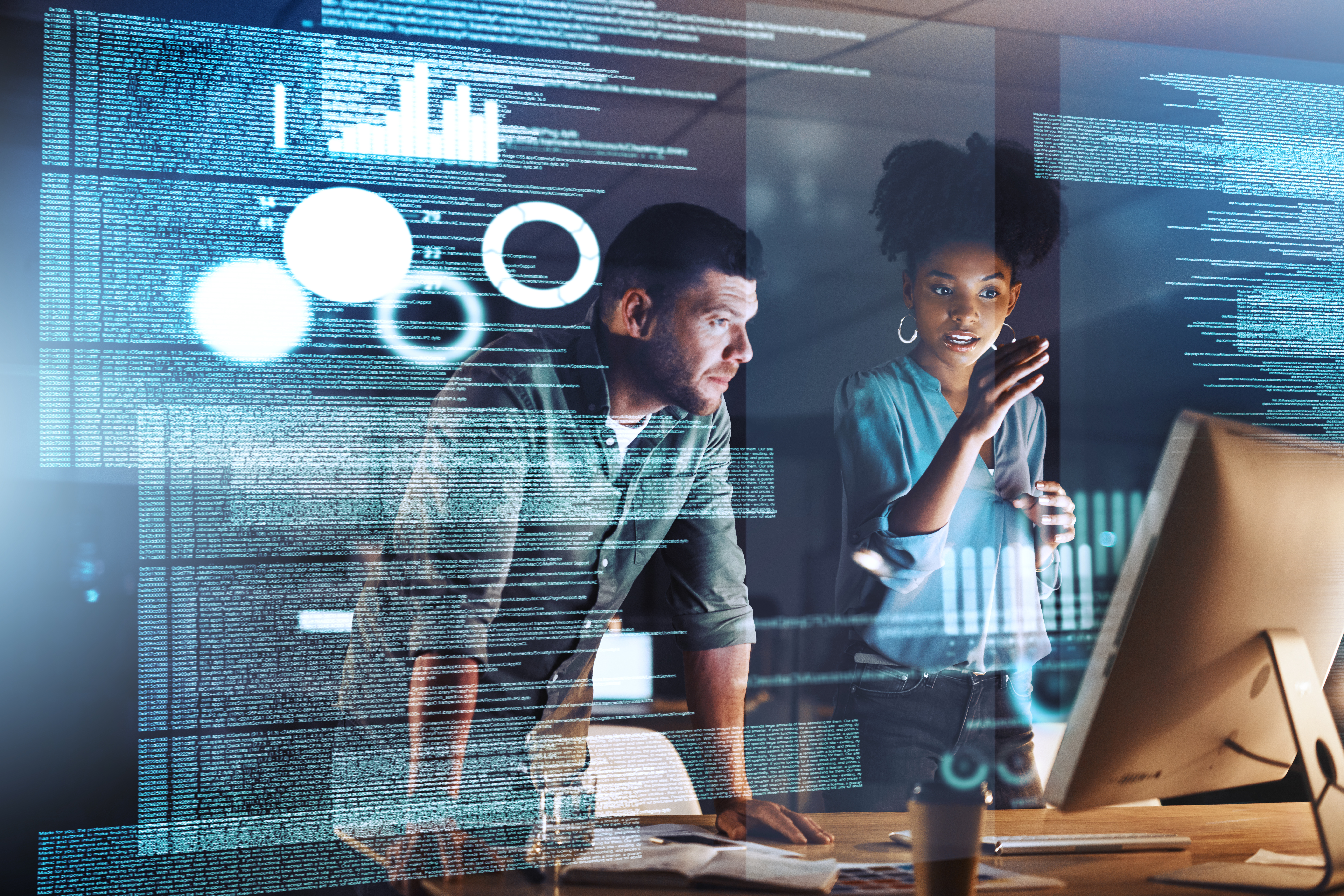 Digital disruption is continuing to redefine the insurance industry, impacting all stages of the customer life cycle across all functional areas, including claims, underwriting and reinsurance. Carriers that don't stay a step ahead of industry shifts could find themselves dangerously exposed to new competitive threats, such as individualized policies.
Insurance is not 'one size fits all' anymore. As in every other industry, consumers are looking for customized products that suit their situation. It's time that carriers took each policyholder's unique situation into account when assessing which coverages and policies to offer. To get to this point, however, insurance companies need to start by treating their decisions and strategies as assets to be directed at this goal.