BrokerTeam announces new appointment and a new corporate structure | Insurance Business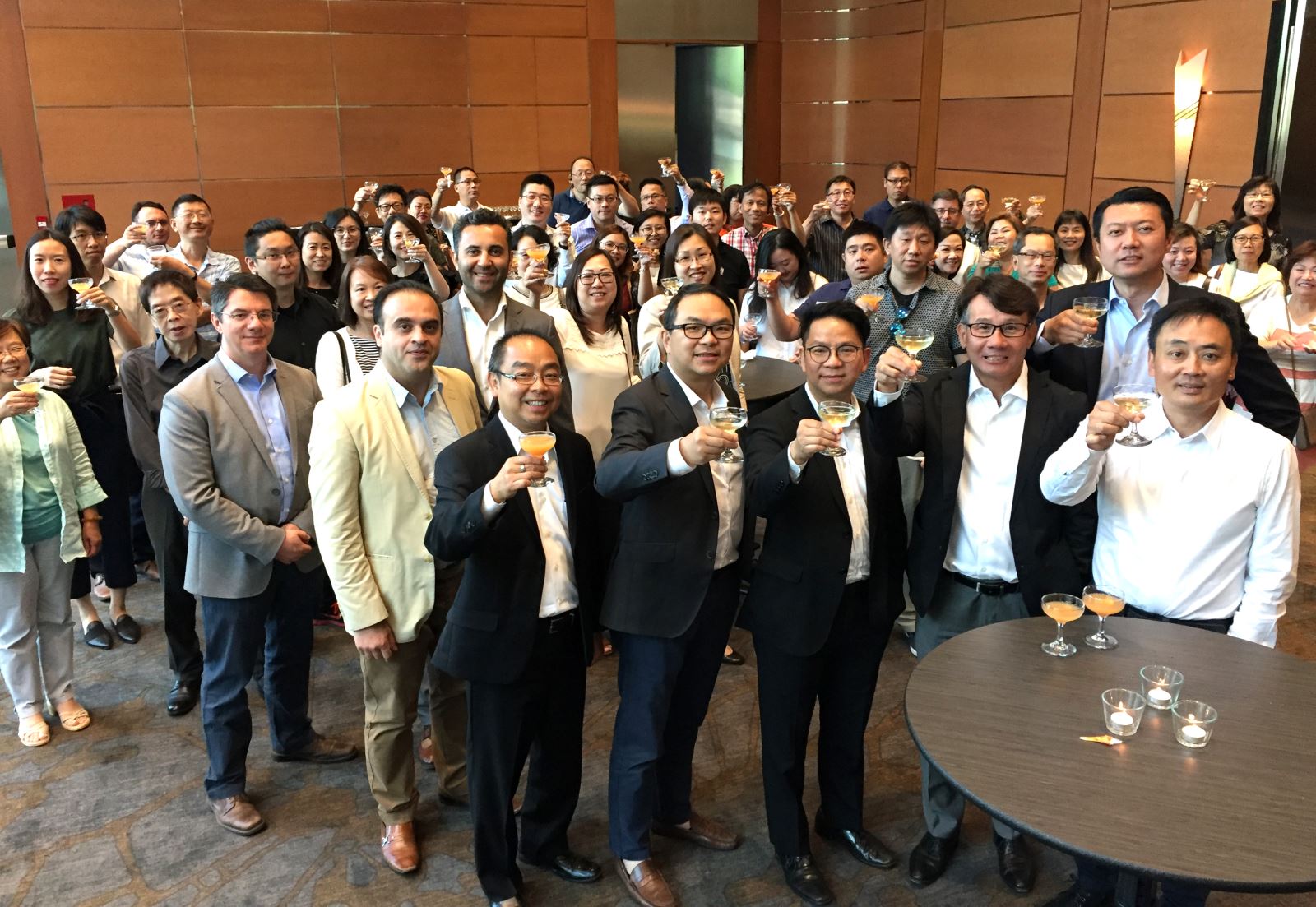 BrokerTeam Insurance announced today a new comprehensive structure to improve business performance and further embrace technology following the rapid growth experienced in the past few years. William Chan will be heading the company as President and Principal Broker. Mr. William Chan has been the Vice President of Business Insurance since 2016. "We have an incredible team of brokers and staff at BrokerTeam, and I am honoured to be a part of the next chapter of BrokerTeam's success story as we provide our customers with the level of service and guidance they both deserve and expect," said William Chan.
The appointment of a new President and Principal Broker allows Royle Leung, the founding President and Principal Broker, to focus on leading the brokerage's mother company, BT Group. "The success we have achieved over the past 13 years is because we have always embraced change. So, I'm delighted to pass the torch to William and look forward to the fresh perspective he will bring to BrokerTeam Insurance," said Leung.
The new structure involves the creation of the Producer Development and Digital Transformation Departments. The Producer Development Department will support the career development of brokers and provide them with the tools they need to succeed while the Digital Transformation Department is yet another initiative by BrokerTeam to improve business processes and enhance User Experience for both customers and producers by embracing the latest technologies.
BrokerTeam Insurance is a multilingual P&C brokerage with a customer base of over 60,000 customers and over 100 employees. BrokerTeam is the 2017 winner of the IBAO Brokerage of the Year Award.