Risk manager, Insurance Development Forum announce tie-up | Insurance Business Canada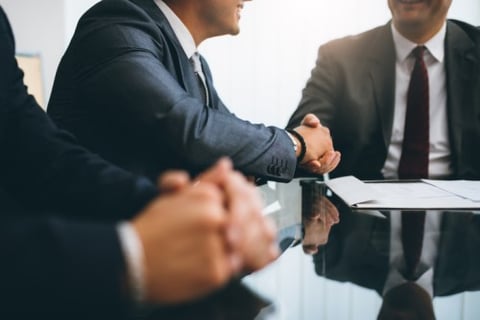 Global flood risk modeller JBA Risk Management has entered into an agreement with the Insurance Development Forum (IDF) to improve access to Sri Lanka flood risk data.
Following the collaboration, JBA has released its Sri Lanka Flood Model on to Simplitium's ModEx platform. It has been converted to an open Oasis format and updated to include new vulnerability functions, specific to the low-income houses and microenterprises covered under the state-funded Sri Lanka National Natural Disaster Insurance Scheme (NNDIS). Said to be the first probabilistic flood model for the country, it offers to help analyse the potential flood losses for the scheme.
"Launching the Sri Lanka Flood model on ModEx provides a wider platform for the reinsurance market to access this model, ultimately helping build greater flood resilience in Sri Lanka," JBA Risk Management Asia-Pacific managing director Dr Iain Willis said.
The development of JBA's Sri Lanka Flood Model, its application to the Sri Lankan National Natural Disaster Insurance Scheme (NNDIS), and its conversion to an open source format on the Oasis platform was funded by RenaissanceRe, as part of its support to IDF.
"We hope our efforts to improve analysis of risks like the Sri Lankan floods will help to enhance disaster risk financing and community resilience in low and middle-income countries while lowering barriers to high-quality hazard and risk information," RenaissanceRe chief risk officer and IDF Risk Modelling Steering Group co-chair Ian Branagan noted.
Branagan said this kind of initiative encourages greater ownership of the understanding and management of disaster risk by government agencies, thus fostering efforts to reduce the natural disaster protection gap.
Meanwhile, Simplitium head of product development Matthew Jones added the collaboration can be seen as a pathfinder solution for other low and middle-income regions around the world.
The Sri Lanka Flood Model is available on Simplitium's ModEx platform and on JBA's catastrophe modelling platform, JCalf and Oasis.