Airmic cancels 2020 conference | Insurance Business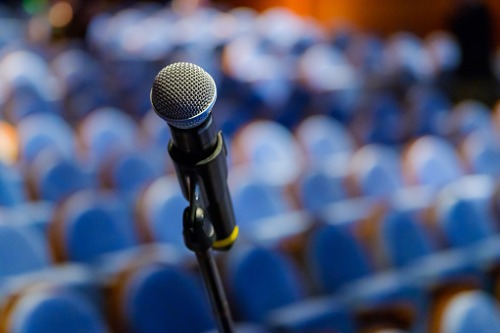 The coronavirus continues to impact the insurance industry, and nowhere more so than in its events sector.
Yesterday it was revealed that the BIBA Conference 2020 would fall by the wayside with mass gatherings currently banned while the UK is in lockdown. Now, risk management association Airmic has issued its own statement drawing a line under this year's event planning – cancelling its current plans and stating that an event later in the year is "highly unlikely."
"As we worked through our risk management process and considered different scenarios, it became clear that we need to stop the planning for our June annual conference in Edinburgh because of the coronavirus pandemic," said CEO John Ludlow. "We have taken this decision reluctantly. Our focus has to remain on the well-being of the risk community and an awareness of our wider responsibility to support the fight against the virus - health and safety remains our priority.
"We know that the conference is a highlight of the risk management calendar and appreciate how much time and effort has already been invested by our members, partners, exhibitors, the Airmic team and the many other people involved in the conference planning. We would like to thank everyone for their support and hard work."
Ludlow commented that it had been a "surreal start" to the year but insisted that Airmic remained open for business as "the virtual association for risk and insurance professionals."
"Airmic is committed to addressing our members' and stakeholders' questions and needs; however, we ask for your patience while we prepare a summary of immediate questions and answers," he said. "There are some questions we are still working to have answers for, and we will provide answers as soon as we can.
"These exceptional circumstances have highlighted the value of intelligent risk management, and Airmic has transformed itself into a virtual association in order that we can continue to support members and stakeholders through our education, training and technical output. If there are opportunities to hold networking events including the ERM Forum and the annual dinner later in the year, then we will. However, a large conference which takes months to organise is highly unlikely to occur this year."