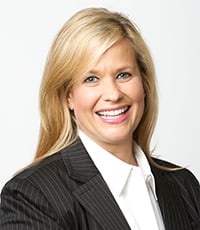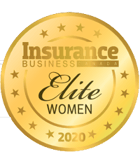 Lisa Ivan, Marsh Canada
Managing director, national commercial and consumer leader
Marsh Canada
Lisa Ivan was initially inspired to enter the insurance industry by her grandmother, who worked as an underwriter and then a broker. Now, with 36 years of experience under her belt, Ivan's passion for the industry and natural aptitude for collaboration have shaped her into an effective mentor and executive leader. Ivan's evolving career has played into her strengths of improving business practices and mentoring others by helping them navigate a large brokerage and working with them to build their brand. She's especially passionate about helping women advance and build a career path.
"Becoming an insurance broker has allowed me to showcase the best parts of my personality while utilizing my skills," she says. "Of all the roles I've played in the industry, negotiating, building and fostering relationships is a big part of what I enjoy the most."
In addition to overseeing the performance of Marsh Canada's national commercial and consumer business, Ivan is an active participant in various insurance carriers' broker council advisory panels and recently was asked to speak at The Insurance Supper Club about managing a large team during COVID-19.