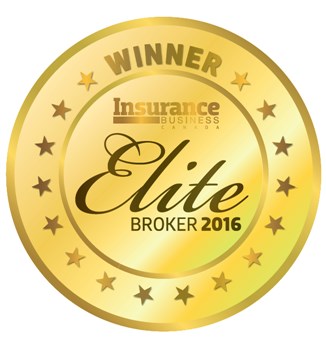 FOR THE fourth consecutive year, Insurance Business Canada searched across the country for the top brokers in the Canadian insurance industry. Our survey pulled in entries from brokers coast to coast who are shattering goals year after year. While those with high numbers rose to the top of the list, there are many other merits that combine to make for an Elite Broker.

Methodology
When it came to our ranking, we did not want to focus solely on executives from well-resourced brokerages; we also wanted to reward local firms and niche brokers who are achieving big things in a wide industry. Our measures for success included:
Premium income
Number of policies written
Book of clients
Revenue per client and revenue per policy
It was important for us to not only recognize those who pulled in the most gross income last year, we wanted to showcase top brokers by province, by largest book of business and those who wrote the most policies, as well as highlighting top brokers with the highest average revenues per policy and per client.

A place on our Elite Brokers list is a clear recognition of each broker's professional standing as one of the top in the market. A common theme that has echoed over the past few years that continues to ring true today is that without a strong support system and network of colleagues, our Elite Brokers would not have achieved the success they have today. You may recognize a few familiar faces, as well as some fresh talent on our list, but each and every one crushed numbers last year to earn their place on the Elite Brokers list 2016.