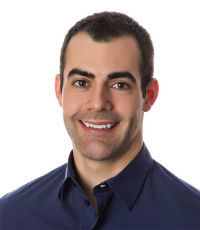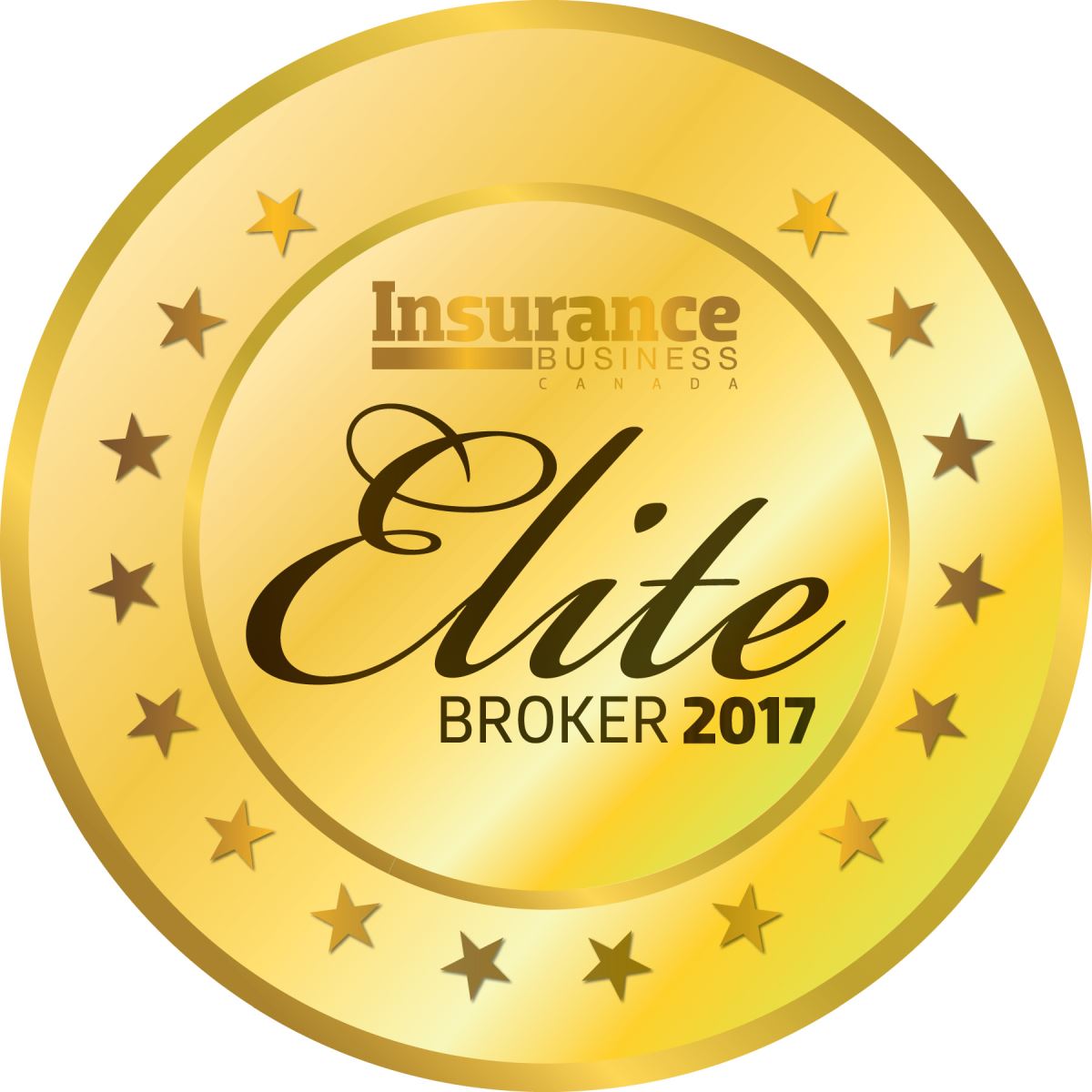 23 BROCK LONGWORTH
Operations manager
Cornerstone Insurance Services
Brock Longworth started in the insurance industry aged 15, wrote the CAIB 1 at 16 and got a level 1 licence a year later, and has moved up the ranks ever since. Recently, he's taken on the role of operations manager for commercial and personal lines. He also spent some time developing an online platform for selling personal and commercial insurance.
"It was a lot of work to get it in place, but that is probably my biggest, most exciting accomplishment," he says.
For Longworth, the key to his growth is his brokerage's customer experience strategy:
"At the end of the day, we want every interaction with every client to be worthy of a referral."
In his new role, he is looking forward to spreading the success through his brokerage.
Company

Information
Cornerstone Insurance Services

Saskatchewan