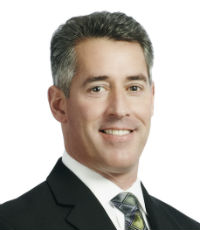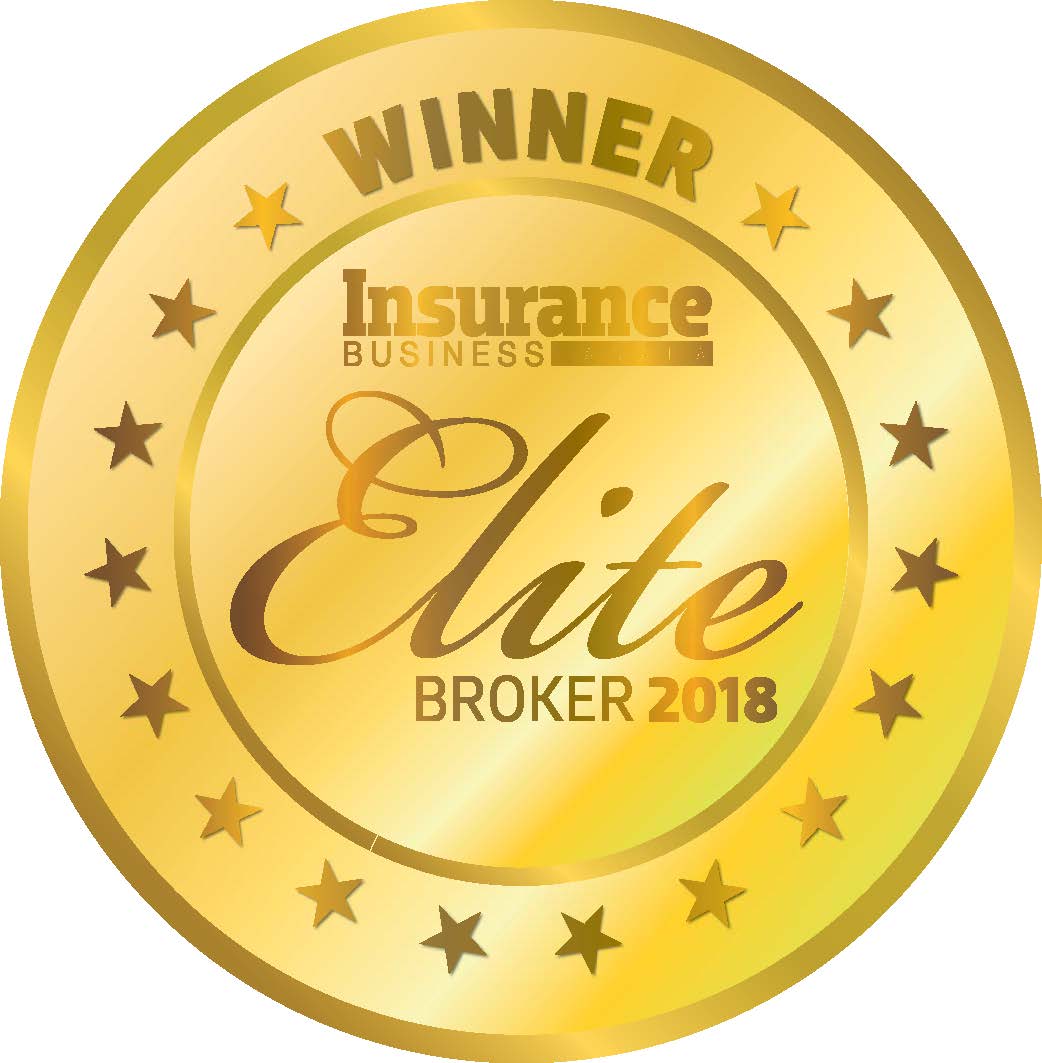 1. Kevin Stedman, Partner and account executive, Jones DesLauriers Insurance Management
Partner and account executive
Jones DesLauriers Insurance Management
Ontario
For the second year in a row, Kevin Stedman sits at the top of IBC's Elite Brokers list. With nearly three decades of insurance industry experience, Stedman takes a dedicated and sophisticated approach to his knowledge and understanding of insurance and risk management.
Focusing on the transportation, construction, commercial auto and manufacturing markets, Stedman's willingness to work hard to service his clients has been a major factor in his success. "I always have my clients' best interests in mind when servicing them and ensure that I manage my time accordingly to provide them with the best client experience possible," he says. "Another contributor to success is having a strong service team to back you up."
Outside of his daily responsibilities, Stedman keeps busy by actively volunteering for various kids' programs in the Peterborough area, as well as serving as a hockey coach for the Peterborough Petes Minor Hockey Association and on various boards in the area.
Company

Information
Jones DesLauriers Insurance Management

1 Millennium Pkwy Belleville, ON K8N 4Z5