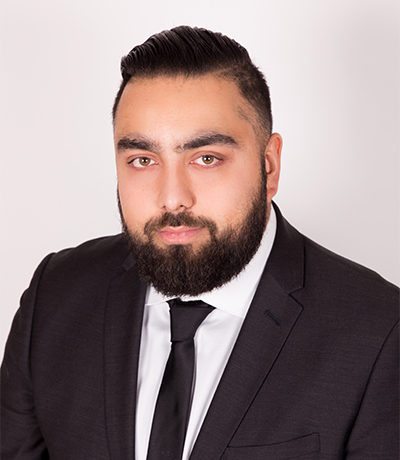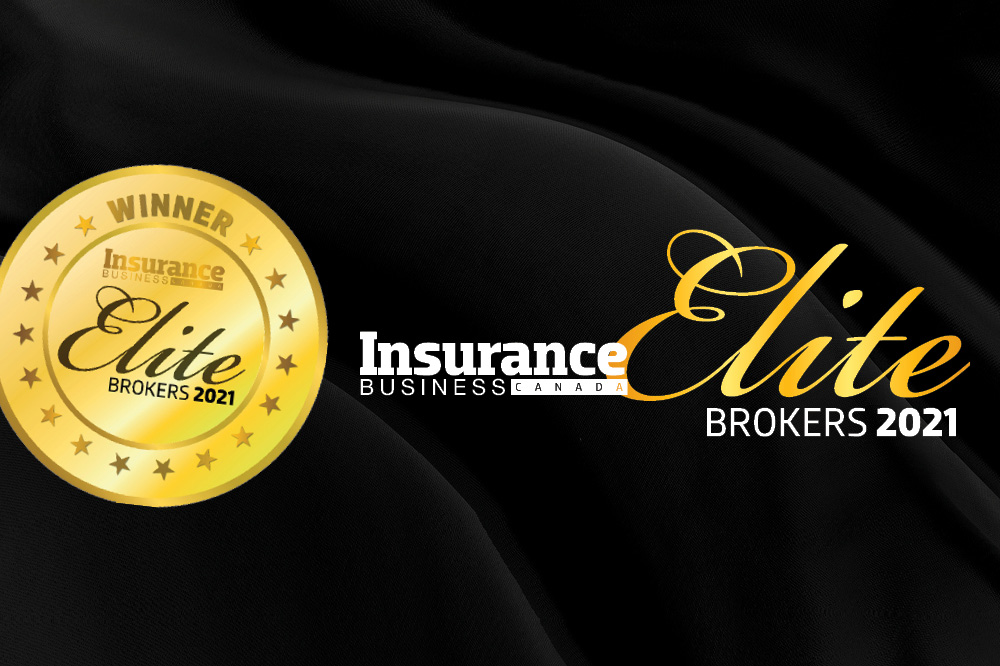 Gary Dhillon, InsureLine Brokers (Empire)
President
INSURELINE BROKERS (EMPIRE)
To become an elite broker, service, education and profitability are essential. That ethos has helped propel Gary Dhillon to the next level. For Dhillon, it means growing the team at Edmonton-based InsureLine Brokers to provide the best possible service to clients. It's a particularly impressive feat, given that the expansion happened during the COVID-19 pandemic.
"We have hired nine people in the last year," Dhillon says. "We started four more on January 1; three came on February 1. We went from four people 14 months ago to 18 people."
Dhillon adds that this level of growth requires a happy team. "We have a bonus structure that can get you up to about 30% of your salary," he says. If someone is making $70,000, they can walk away with another $20,000. That's actually for everybody – the receptionist, the accountant, the processor, people who aren't directly involved with sales. Everybody is part of the team; everybody contributes."
It's taken a lot of hard work to see the results of the past couple of years. Dhillon grew up in Edmonton and began his career in insurance working for a direct writer before starting his own brokerage in 2009. In the early days, he juggled many roles, including producer, CSR, processor, bookkeeper, marketer and any other jobs required to run the brokerage. He says days would often pass without him getting any calls.
Still, Dhillon refused to give up, and eventually his perseverance paid off. Today, he has built a strong team with strong standards that can deliver an outstanding client experience. While still a full-service brokerage, his team specializes in long-haul transportation.
"We believe in service; we take pride in that," Dhillon says. "Our service is second to none. Our profitability, we're running at around 35 points over a three-year period in long-haul transportation. Anybody we show our books to is impressed – 35% in transportation. Fifty is the goal in transportation so that these insurers can make a profit, but to be 15 to 20 points below the goal turns heads."
Dhillon values his insurer relationships and has been working with some of the best underwriters over the last few years, which he feels has been key to his success. Those relationships and service levels allow Dhillon and his team to maintain a retention ratio above 95%, but he views that as merely a starting point. "It can always be better, and we have to strive for that," he says.
Company

Information
InsureLine Brokers [EMPIRE]

307-6203 28 Ave NW, Edmonton, AB T6L 6K3