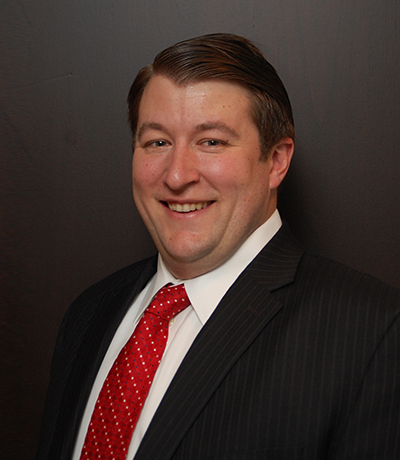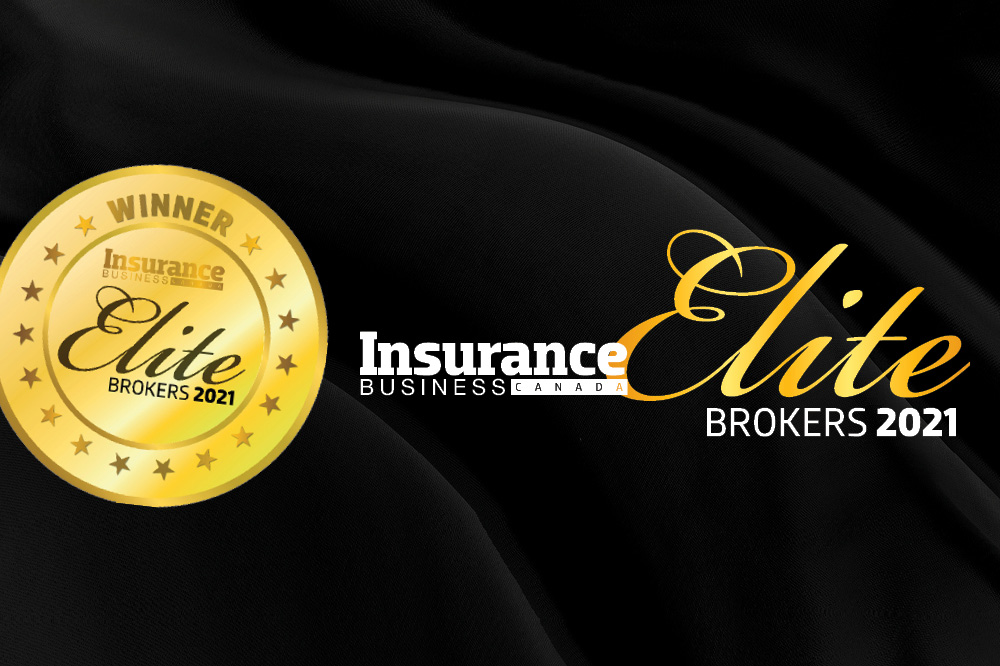 Justin Perry, Aon Reed Stenhouse
Senior vice-president and national practice leader, Environmental Services Group
AON REED STENHOUSE
Justin Perry got his first taste of environmental liability insurance during a summer placement with a global insurer while he was a student at the University of Waterloo. "As this proved to be of great interest, several summers later, I had been able to tailor my academic career accordingly," says Perry, who eventually earned a bachelor's degree in environmental studies and a master's in environment and business.
Over the subsequent decades, Perry has established himself as a leading expert in Canada's environmental insurance space and currently manages the largest environmental insurance book in the country. He and his team of seven work on complex transactions and bespoke insurance contracts, partnering with Aon's multinational team to provide locally compliant global solutions to clients.
Outside of Aon, Perry hosts educational seminars across the country with leading environmental scientists, academic researchers and environmental lawyers. In his spare time, he is a scuba diver, skier, avid traveler and a pilot.
"As a pilot, one must be prepared to face several risks with confidence, decisiveness and action," he says. "A noteworthy moment of great challenge occurred early on in my flight training, whereby I arrived at my destination only to find out it was closed temporarily and had to put my planning into practice."
Company

Information
Aon

20 Bay Street, Toronto, Ontario, M5J 2N9