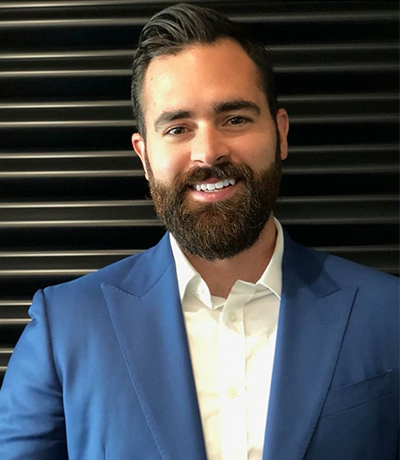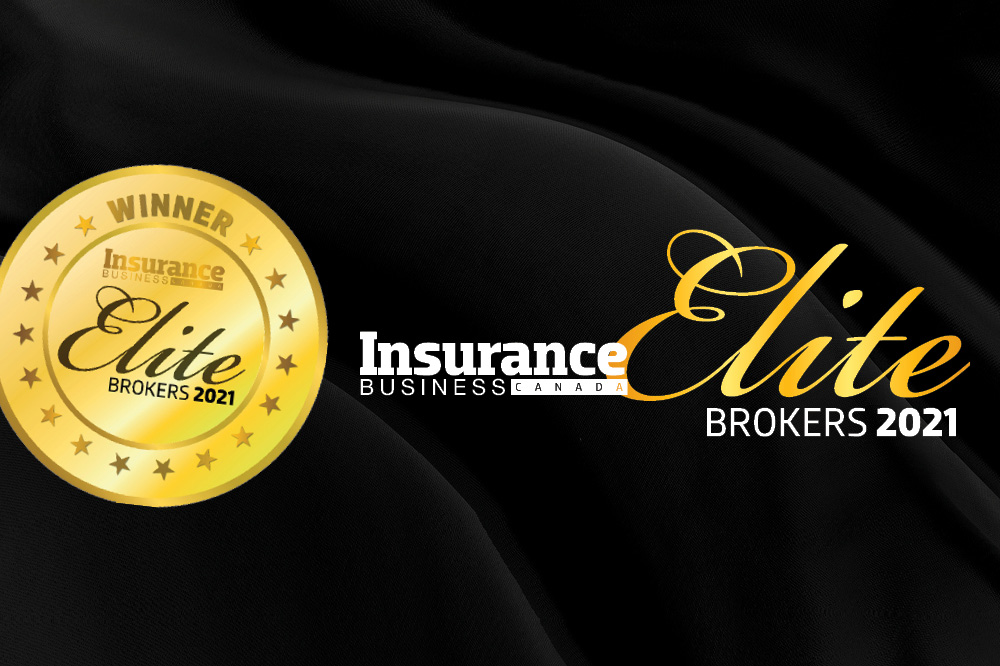 Louis-André Morin, OVC Assurance
Director, business insurance
OVC ASSURANCE
In 2011, Louis-André Morin made a career shift from working in the construction industry to providing insurance for it. Two years ago, drawn by the growing success and independence of its young leadership team, Morin joined OVC Assurance. Since then, the company's commercial team has gone from two employees to 11 and has been constantly modifying its technical processes to support growth.
"I really believe we owe our success to our teamwork," Morin says. "The only way we can create a winning environment is by working all in the same direction, creating strong relationships and trust with insurers/partners."
As director of business insurance, Morin is committed to helping other brokers reach their full potential, understanding that a good sales culture and an open mind for personal improvement are both crucial elements of success as well.