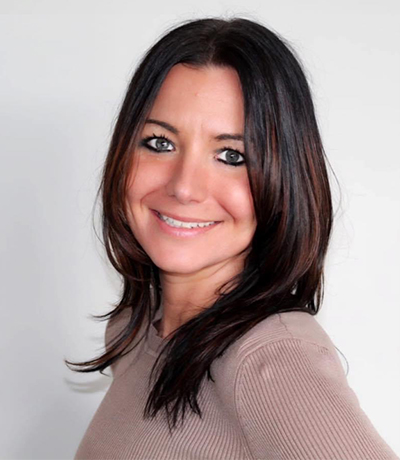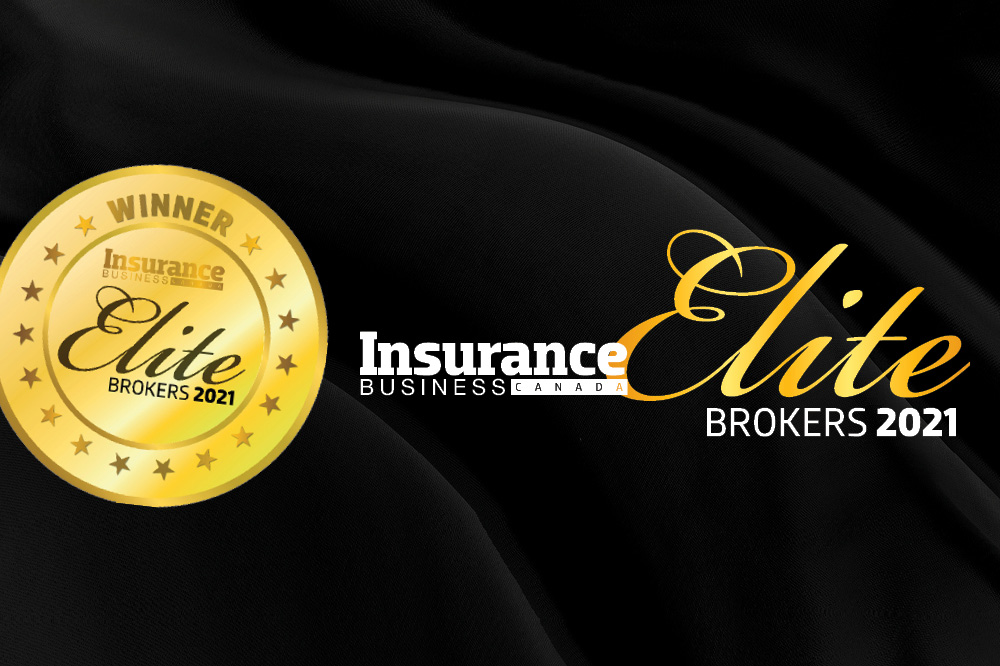 Morgan Roberts, Mitchell and Whale Insurance Brokers
Director of sales
RH INSURANCE
After starting in the insurance industry in an administrative role, Morgan Roberts found herself drawn to sales. She earned her RIBO licence and has spent the past eight years in a sales role at Mitchell & Whale Insurance Brokers, earning a spot on IBC's Elite Brokers list for four consecutive years. In January, she moved from Mitchell & Whale to RH Insurance to become director of sales.
"I love this industry – there is always something new to learn and room to grow," Roberts says. "I'm still learning something new every day and still looking at every call as an opportunity to make someone's life better."
Roberts loves the problem-solving aspect of her job and prides herself on giving each customer the level of attention and service she would expect if she were on the other end of the line. "The secret to my success is simple – it's just hard work and to never stop learning," she says.