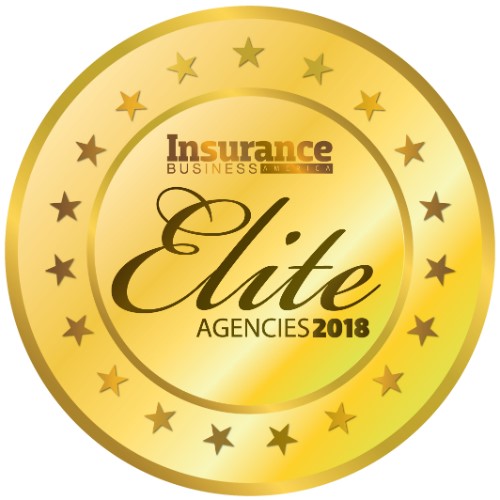 Clients' needs are constantly evolving, as are the needs of the retail brokers who rely MGAs to meet varying and increasingly niche risks. In Insurance Business Canada's annual Brokers on MGAs survey, those brokers voiced their top concerns while also commending the MGAs that are setting the standard for the rest to follow.
To gauge which MGAs are among the industry's best, IBC asked brokers to rate their MGAs' performance on a scale of 1 (poor) to 10 (excellent) across 10 businesscritical areas, including turnaround time, premium pricing, product range, claims support and technical expertise. Brokers also shared their thoughts on how their MGA partners could improve their service in each of those key areas.
While the three qualities brokers consider most important in an MGA have remained the same – underwriting responsiveness/turnaround time, premium pricing and range of products – there has been a slight reshuffling of priorities on the other end of the spectrum. Brokers ranked both technology and automation and marketing support as higher priorities this year than reputation and compensation.
Performance-wise, MGAs took quite a hit this year. Every single category, with the exception of claims support, received lower ratings from brokers compared to last year. However, 30 MGAs still managed to score an 8 or higher in at least one category, earning them the title of Five-Star MGA, which represents a slight increase from last year's list of 27 Five-Star MGAs. Read on to find out what else brokers had to say about their MGA partnerships.