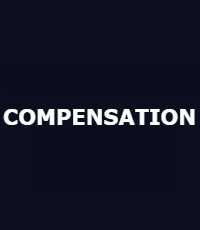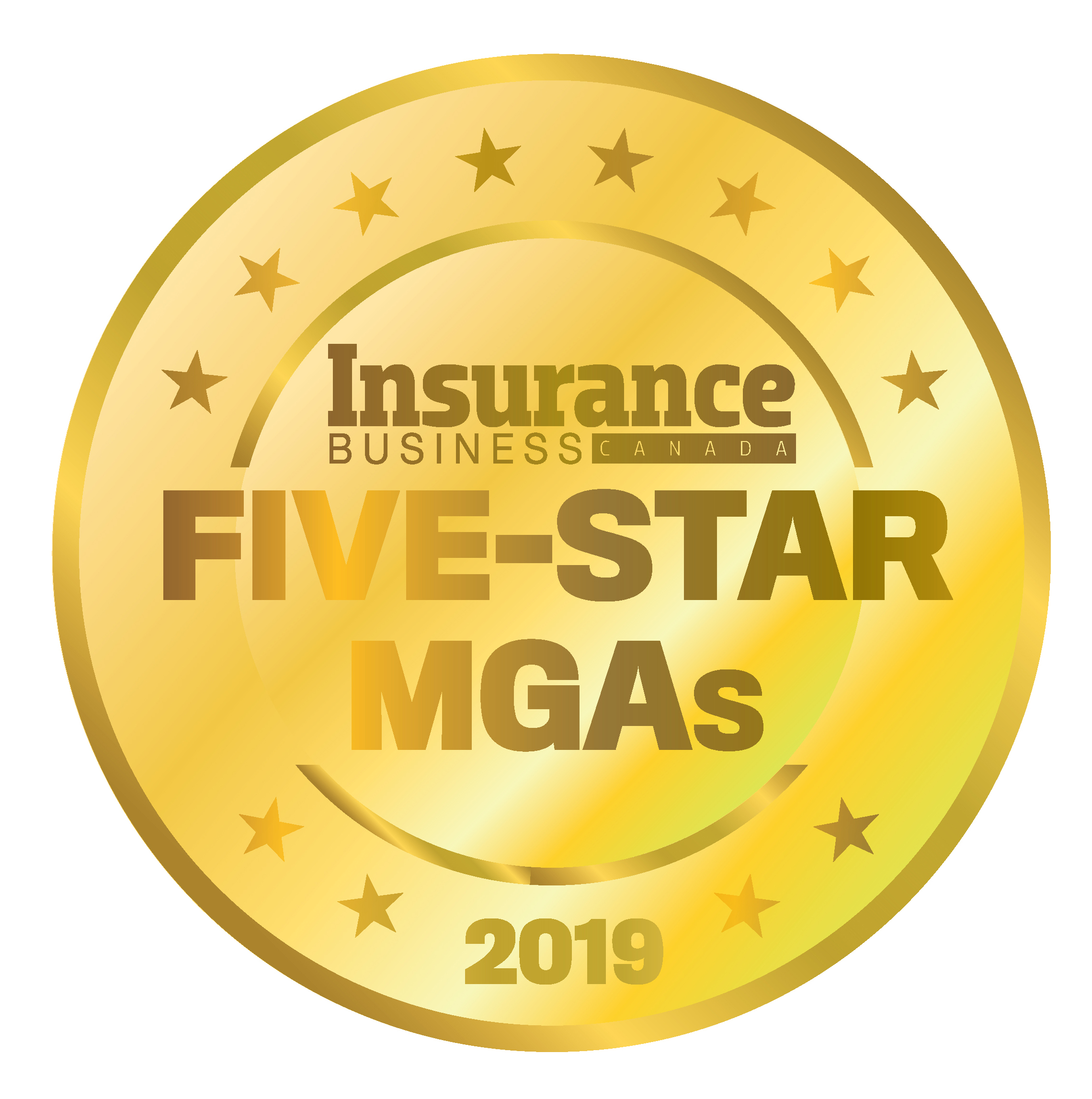 COMPENSATION
FIVE-STAR MGAs
The good news: Compensation was the only category in which MGAs improved their average score from 2018, rising to 7.74 from last year's 7.55. In addition, 18 MGAs earned a five-star rating in compensation this year, more than double last year, when just eight received the designation.
The bad news: Only 8% of brokers said compensation was an important factor when choosing an MGA, up from 5% last year.
"[Pay] higher commission on prime risks"
While they're largely satisfied with the compensation they receive, brokers had plenty of ideas about how MGAs could improve their approach. One suggested that MGAs should pay "higher commission on prime risks," while another advised their MGA to "give 20% on straightforward lines of business." Several suggested that MGAs should consider reducing or waiving their fees, while one broker simply went for the direct approach: "Pay us more."