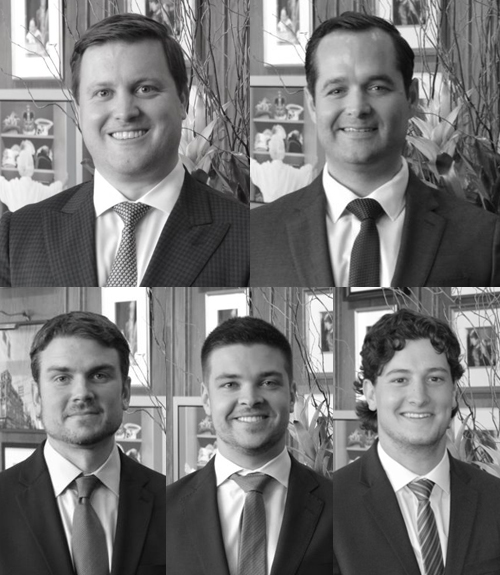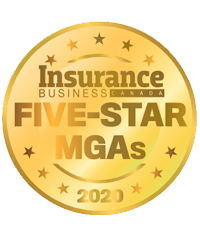 ALL-STAR MGA: RIDGE CANADA
Headquarters: Toronto, ON
Year founded: 2016
Number of employees: 6
Leadership: Greg Markell, president and CEO; Kyle Gray, director of underwriting; Jeremiah Tonn, executive vice-president
Providing cyber insurance products to agents and brokers across Canada, Ridge Canada partners with insurance brokers to help them address their clients' cyber risks and exposures and offer industry-leading cyber insurance solutions. As a trusted advisor, Ridge provides industry reports, coverage comparisons, and policy placements and strives to help brokers and buyers understand, evaluate, and select the appropriate coverage.
"We constantly listen, learn and adapt to meet the needs of our broker partners," says Jeremiah Tonn, executive vice-president. "Our experience is both as underwriters and brokers, and this helps us understand many of the obstacles brokers face when speaking to their clients. By listening to our broker partners, we can ensure that our policy wordings are always best-in-class and that our broker partners are armed with the knowledge they need to have meaningful conversations about cyber with their clients."
Because cyber and the insurance industry as a whole are constantly changing, Ridge works to stay ahead of the curve and help its broker partners grow organically. Additionally, Ridge provides solutions for Canadian clients, using top-notch vendors to help clients get back to normal after experiencing a cyber incident.
"At Ridge Canada, we approach our business as an extension of an insurance broker's sales and risk management team," says Kyle Gray, director of underwriting. "By understanding the pressures and challenges of the broker's role, providing specialized product knowledge, and delivering unparalleled service, we become trusted advisors and create a beneficial relationship for all partners involved – insured, broker and MGA."