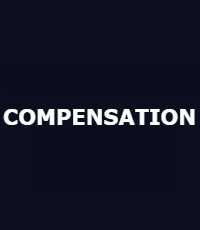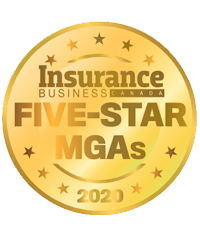 COMPENSATION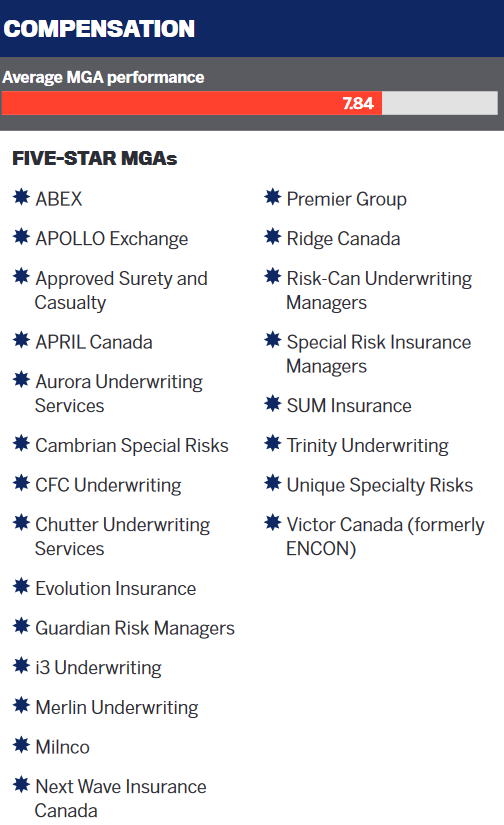 MGAs' average score for compensation bumped up slightly this year, from 7.74 to 7.84, putting the category in fourth place, performance-wise. A total of 22 MGAs earned a five-star rating for compensation this year, almost triple that of two years ago, when just eight MGAs received the designation.
That said, only 7% of brokers rated compensation as an important factor when choosing an MGA, down from 8% last year, which put this category in last place in terms of importance for 2020.
The responses from brokers ranged from positive ("They are fair and do well with their commission bonus"; "Standard is 15% commission, but they will negotiate if we need more commission") to middling ("Pretty much the same as other MGAs") to critical ("Very rigid and unwilling to reduce minimum premiums"; "Increase commissions [and] reduce policy fees"). While some brokers praised their MGAs for offering above-average commissions, many others asked their MGAs to rise to that standard as well.