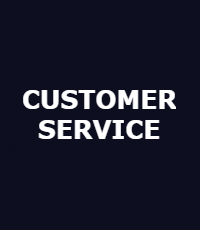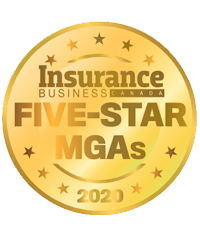 CUSTOMER SERVICE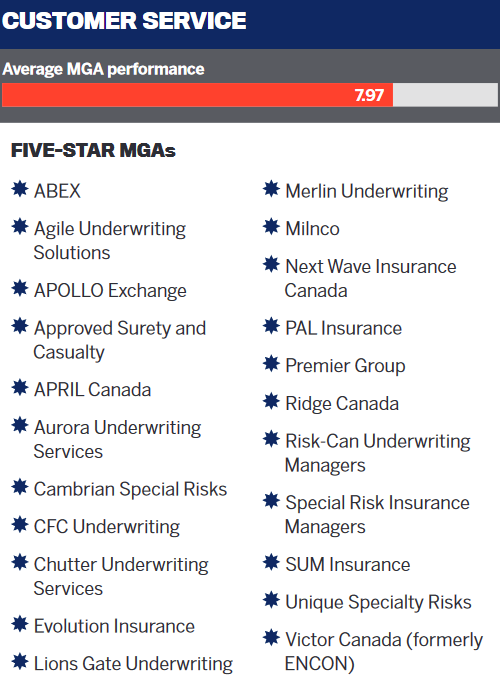 Brokers gave MGAs an average score of 7.97 for customer service this year, up from last year's 7.76 and bringing the category into third place in terms of MGA performance. A total of 22 MGAs snagged five-star ratings for their customer service, an increase from last year's 20 and tied with compensation and pricing for the category with the most Five-Star MGAs.
Despite its relatively high score compared to other categories, many brokers noted that their MGAs have done a less than stellar job with customer service recently. "Customer service has suffered over the past 12 months," said one broker, while another noted that their MGA's "customer service and quote response times need a lot of work."
As with most of the categories, success in this one boils down to good communication and efficient service. Brokers definitely notice when both things are being provided – and especially when they're not.