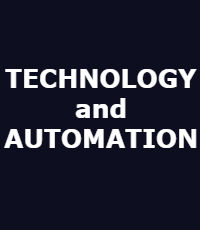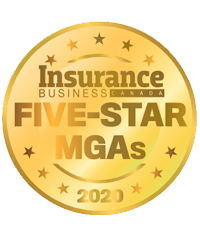 TECHNOLOGY AND AUTOMATION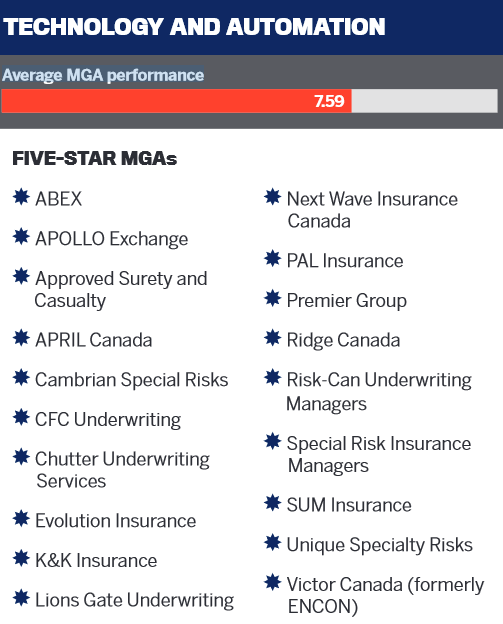 In a world that's more reliant than ever on technology, it would seem logical that digital offerings would be a top draw for brokers when evaluating MGAs. But the numbers and responses from this year's survey – and in years past – show that isn't really the case. Just 9% of brokers listed technology and automation as one of their most important considerations when choosing an MGA. That's up slightly from last year's 7% and 2018's 5%, but still barely a showing.
However, that doesn't mean this category is getting zero attention from MGAs. Performance-wise, they significantly improved their average score in technology and automation, rising from 7.19 in 2019 to 7.59 this year.
Brokers who gave their MGAs lower scores wanted to see online tools for quoting, more easily navigable websites and self-serve portals for all policies, not just some. But several brokers also wanted less automation and more personal interaction with their MGAs. "I prefer more face-to-face versus high no-touch processes, which is reverse to present trending," one broker said. Another suggested that MGAs use "online quoting tools help to provide faster quoting, but have the under-writer available to quickly answer inquiries."
On the flip side, several brokers loved the tech offered by their MGAs. Brokers praised their MGA partners' "excellent use of Salesforce.com and automation" and "great self-fillable PDFs for clients." Another hailed their MGA as "miles above the rest," noting that "they even offer an SMS real-time notification service."