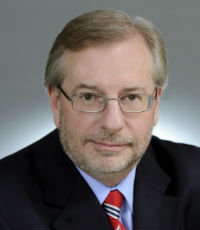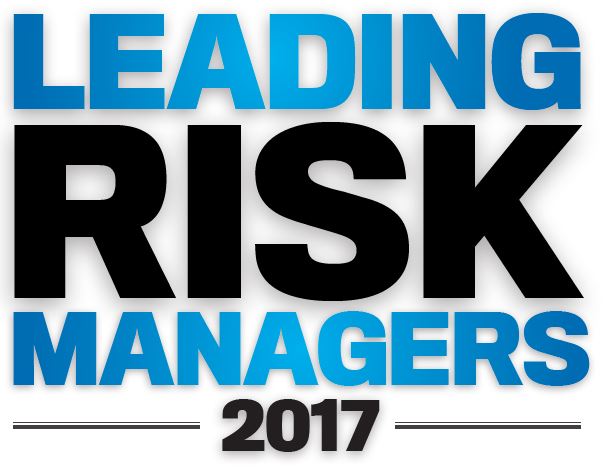 Mark Hughes, Group chief risk officer, Royal Bank Of Canada
Toronto
As group chief risk officer since 2014, Mark Hughes ensures strategic risk management on an enterprise-wide basis. He is a member of the Group Executive, which sets the overall strategic direction of RBC, and is also a member of the 3RBC Group Operating Committee. In the past couple of years, the bank's risk areas of focus have been its credit risk exposures in the oil and housing sectors.
Since 1981, Hughes has held progressively senior roles at the bank and taken on a number of positions across RBC's international offices, including New York and London. Appointed as an executive officer of RBC in 1995, he was responsible for the bank's public sector activities in Canada and was part of the leadership team involved in the integration of the bank's global corporate banking business into RBC Capital Markets.
Hughes serves on the boards of a number of industry associations and not-for-profit organizations, including Global Risk Institute (GRI), International Financial Risk Institute (IFRI), and ParticipACTION. He also serves as a director of a number of RBC subsidiaries.
Company

Information
Royal Bank of Canada

Toronto, ON