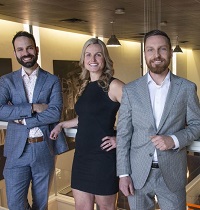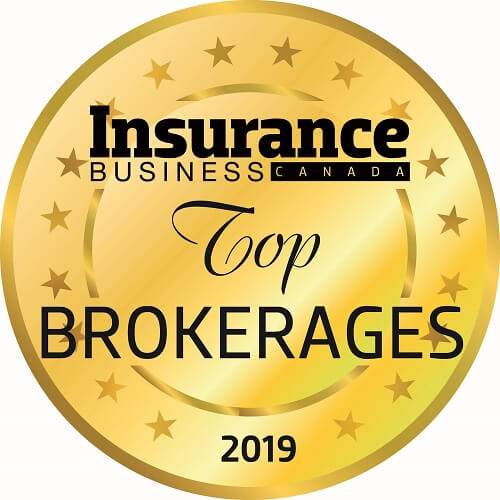 1. Billyard Insurance Group
Year founded: 1998
Total number of offices: 20
Number of employees: 150
IBC: What is BIG's specialization?
Stephen Billyard, president: Billyard Insurance Group (BIG) is a general insurance brokerage with a holistic approach. In fact, our company tag line is "Think BIG. Insurance for everything." We offer home, auto, commercial, life, travel and even pet insurance. Our strength is in our brokers – we've built a broad distribution channel and serve a diverse range of cultural segments across Ontario. We now have offices in 26 communities, and our brokers collectively speak over 17 languages including Mandarin, Cantonese, Urdu, Hindi, Punjabi, Arabic, Spanish, French, English, Bengali, Portuguese, Farsi, Korean, Tamil, Telugu, Polish and Ukrainian.
IBC: What did BIG do anything differently in 2018 that accounted for increased business?
SB: 2018 was a year of considerable growth and expansion for BIG. We opened 16 new office locations in key territories across Ontario and added 98 licensed brokers to our workforce. To support our growing team, we invested in our backend workflow and marketing technologies, refining our digital sales process to ensure a smooth and fast quote-to-bind experience for our brokers and clients. Additionally, we launched a digital lead generation campaign focused on social, SEO and SEM, supported by a lead management application and automated email marketing system. In the pipeline for the second quarter of 2019, we will be enhancing our digital presence with a client-facing mobile app, self-service dashboard and AI chatbot.
IBC: What can your insurance partners do to help you do more business in 2019?
SB: Continue to invest in practical broker connectivity technology. Many insurers made significant progress last year improving data exchange, quoting and communication technologies. A busy broker or CSR on the front line will look to a market that helps them better serve their clients by making ease of doing business a priority.
IBC: How does BIG maintain a competitive edge in the marketplace?
SB: We focus on our people first. In an industry where everybody is buzzing about insurtech, we constantly remind ourselves that technology works for people, not the other way around. We believe it is our people that drive our business, so we've chosen to focus on relationships, health and wellness, education, and technology designed to support our teams.
IBC: Industry-wide, what do you believe to be the biggest challenge facing brokers today? What is your brokerage doing to combat these challenges?
SB: Market profitability remained the biggest challenge in 2018. Insurance carriers are doing everything they can to balance their portfolios and drive profitability in a difficult market faced with regulatory and climate challenges. To combat these challenges and support our market partners, we have made quality front-line underwriting a top priority, adding seven new underwriters to our team in 2018 and enhancing our education and support systems.
Company

Information
Billyard Insurance Group

38 East Main St. Welland, ON L3B 3W3