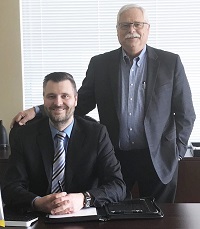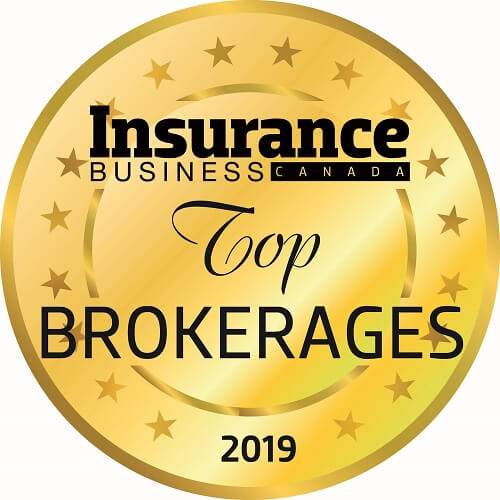 7. Avant Insurance Brokers
Year founded: 2016
Total number of offices: 2
Number of employees: 11
IBC: Did Avant do anything differently in 2018 that accounted for increased business?
Cole Leitch, president and CEO: We grew through both acquisition and organically. We added two new commercial producers and a personal lines account manager, which accounted for a significant amount of our growth. In addition to this, we acquired a brokerage, which added to our personal lines and auto offerings, adding approximately 30% to our commercial book of business. We are currently looking for another new commercial account executive to add to the team to further facilitate growth.
IBC: What can your wholesale or insurer partners do to help you do more business in 2019?
CL: Keep looking at the client individually rather than redlining entire industries or areas. A good client, who is properly priced, will be profitable for our insurers regardless of their industry.
IBC: How does Avant maintain a competitive edge in the marketplace?
CL: We provide more personalized service and leverage our local, family ownership to stay nimble and flexible to keep our clients happy. We spend time training our staff and working with our team one on one to make sure our client service and product knowledge is unsurpassed in our market.
IBC: Industry-wide, what do you believe to be the biggest challenge facing brokers today?
CL: The biggest challenge right now is the battle between financially motivated, transactional brokerages, and the personalized, client-focused brokerages. As a client-focused brokerage, we find there is a large disconnect with many of our prospective clients and their current brokerages. This transactional approach many brokers have taken and are further embracing using technology to replace people, has further commoditized our business and created even more price-sensitive clients regardless of coverage.
We have addressed this by focusing further on our clients and educating and training our team to understand which clients have the focus we look for. We are continuing to build a stable of raving fans and if a client can never be made into a raving fan, we sometimes have to consider allowing them to move on to a broker that is more transaction focused rather than client service focused.
Company

Information
Avant Insurance Brokers

912-294 Portage Avenue, Winnipeg MB