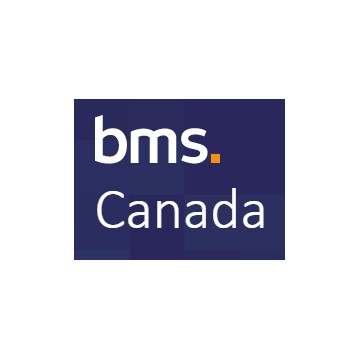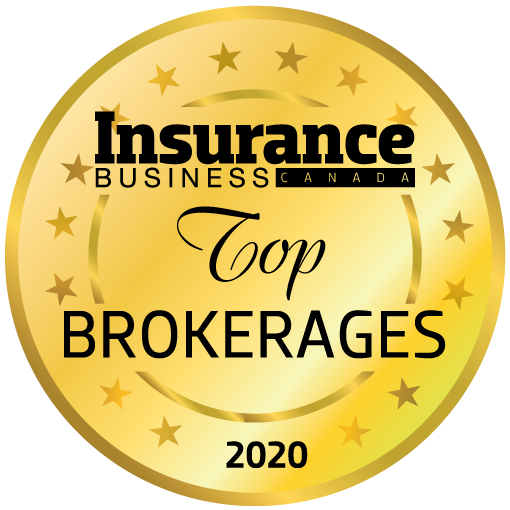 4. BMS CANADA RISK SERVICES
What made 2019 a banner year for BMS Canada Risk Services?
Maggie Green, managing director: BMS Canada entered its seventh consecutive year of consistent growth and 100% client retention, which we're incredibly proud of. This is a testament to the day-to-day delivery of our entire team and our commitment to service and ongoing value.
We also continued to diversify our business segment strategy and grow, including welcoming new clients, new trading relationships and additional team members. Our business was built by focusing on client service, and we have expanded our human capital to ensure we are continuing to deliver and evolve our offering. We were named one of IBC's Top Insurance Workplaces for 2019, which we felt to be a great reflection of our team and culture. This came after winning Outstanding Customer Service by a Brokerage in 2017.
Our team also proactively communicated and strategized with clients to manage changes in the market. We implemented new facility structure modifications and invested in additional risk mitigation resources beyond insurance transfer.
What are your specializations?
MG: We have had tremendous success in commercial facility and program business, working with a significant number of national and provincial industry partners to develop large, progressive insurance facilities with our market-leading service structure and quote/ bind technology. We established our team and developed our Canadian business to go beyond the role of a traditional broker, acting more as a strategic partner offering exceptional service, data analytics, marketing and communications support, products, and ongoing value.
We work with a range of key partners to continue to evolve our offerings and specializations. We know that human capital is our greatest asset, so we have hired a diverse team with varied backgrounds and experience both within and outside of the insurance sector. Supporting this team with an ongoing investment in sophisticated technology has enabled us to be nimble and more dynamic. With our commercial clients representing more than 500,000 professionals and businesses from across Canada, it is fundamental that we deliver exceptional service that meets a diverse range of needs.
BMS Canada is part of BMS Group, a Canadian-owned specialist broker headquartered in London, UK. As such, we are able to deliver comprehensive creative solutions using direct open-market access and binding authorities, offering efficiencies to clients and greater opportunities for global alignment.
What can your wholesale or insurer partners do to help you write more business in 2020?
MG: Communicate effectively. Open and honest dialogue that is supported by evidence and communicated in advance of renewal dates is fundamental to maintaining longstanding relationships and capitalizing on market changes. We appreciate when new markets reach out to us, wanting to explore new opportunities and build sustainable growth together.
What's the biggest challenge facing brokers in 2020?
MG: The inability to adapt to changing conditions. The shift in the market, along with changing client demographics and expectations, brings both challenges and opportunities. Investing in technology is essential, but not at the expense of human capital, which will continue to be at the centre of our business value.