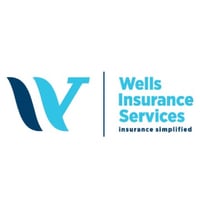 8. WELLS INSURANCE SERVICES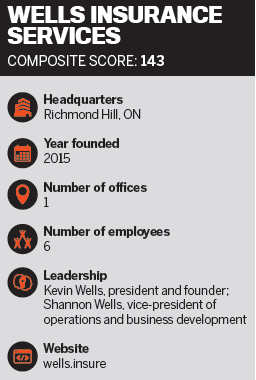 What made 2019 a banner year for Wells Insurance Services?
Shannon Wells, vice-president of operations and business development: We navigated the hard market and came out ahead. We worked even harder at what we are best known for – client satisfaction and retention – and finished the year with just that: satisfied clients who made the choice to continue their partnership with our office.
What can your wholesale or insurer partners do to help you write more business in 2020?
SW: It would be nice to see some more broker exclusivity, where carriers are choosing to collaborate and focus their efforts on the broker channel. It's disheartening hearing when a prospect chooses based on a direct writer's quote from a carrier you have a partnership with.
What did you do differently in 2019 than in other years?
SW: We really focused our efforts on retention and satisfaction. We paid very close attention to carrier requirements through their binding review processes and focused heavily on client retention through rate increases and renewals. Our retention rate remained excellent, and our clients were satisfied with the unexpected, proactive approach we took to ensure they were best taken care of.
How does Wells Insurance Services maintain its competitive edge in the market?
SW: We focus our energy and passion on our existing client base. Through this, the result is an astounding number of happy, satisfied clients who promote along with us. We then shift our focus on earning our new clients' trust and appreciation, and the cycle repeats itself. We also pay close attention to our profitability and make adjustments when and where it is required.
What accomplishment are you most proud of from 2019?
SW: We survived the transition to a new broker management system, which we've learned is a very large undertaking. We navigated and came out ahead of a hard market, and we continue to do so. We acquired a new brokerage and brought on another team member, and we were nominated as a finalist for Brokerage of the Year (Fewer Than 10 Employees) in Canada for the second year in a row. We always have a lot to celebrate.
What's the biggest challenge facing brokers in 2020?
SW: The biggest challenge that brokers face in 2020 is client retention and maintaining a profitable book of business.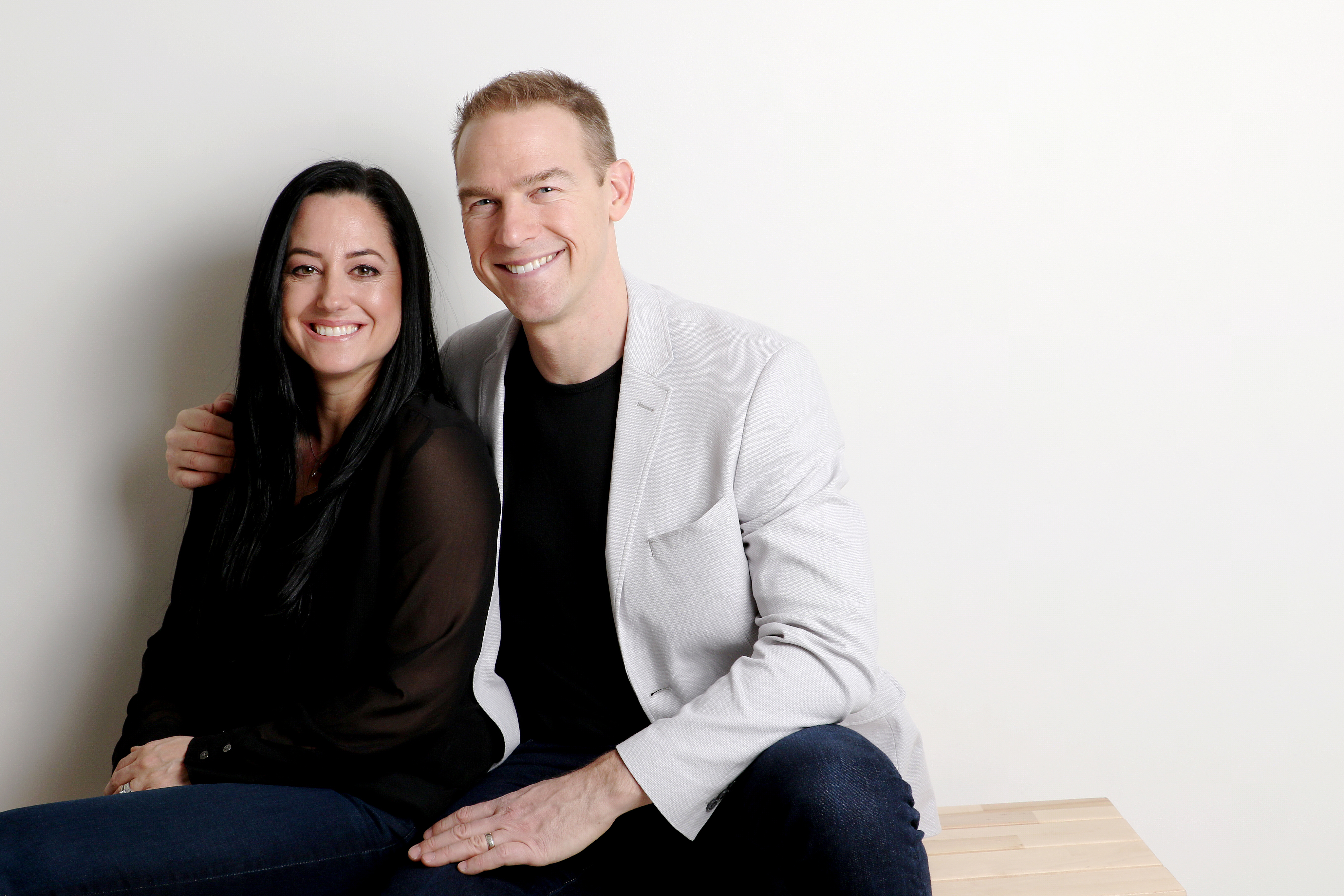 Shannon Wells (left) and Kevin Wells (right)