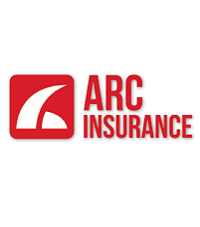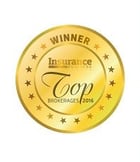 ARC INSURANCE BROKERS
ARC INSURANCE BROKERS
Location: Edmonton, Alta.
Head: Jack Rao
Specialties: Personal home and auto
Maintaining a strong company culture is at the heart of this young, dynamic team's process. ARC has taken the old 'clients first' adage a step further by regularly referring clients to more relevant agencies when the demand is outside their scope. This unconventional approach has earned ARC substantial industry relationships and a track record of repeat business, as well as a reputation for integrity.
ARC's tight team hails from diverse backgrounds – from chemistry and computer science to financial services – and some arrived with no insurance experience whatsoever. Instead, ARC places an emphasis on hiring individuals with a high aptitude for problem-solving, communication and computer skills. This mixed bag of perspectives is integral to the firm's culture of collaboration, and makes for unique insights when it comes to troubleshooting client problems.
Company

Information
Arc Insurance Brokers

12758 82 ST NW, Edmonton AB, T5E 2T1